back from 96′ !!!
music for lovers, music for broken hearts.
01. In the Kingdom
02. California
03. I've Gotta Stop
04. Does Someone Have Your Baby Now
05. Common Burn
06. Seasons of Your Day
07. Flying Low
08. Sparrow
09. Spoon
10. Lay Myself Down
California dream pop veterans Mazzy Star will release their first studio album in 17 years. Titled Seasons of Your Day, the long-awaited follow up to 1996′s Among My Swan was co-written and co-produced by founding members David Roback and Hope Sandoval. It will hits stores September 24th via their own imprint Rhymes of an Hour.

The album was recorded in California and is summed up as "music for lovers, music for broken hearts." My Bloody Valentine's Colm Ó Cíosóig and the late U.K. folk legend Bert Jansch guest on the record, the latter having returned the favor to Roback, who contributed guitar work to Jansch's final studio album, 2006′s The Black Swan.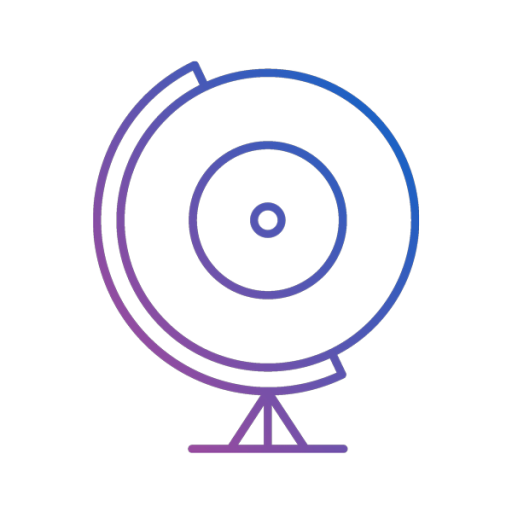 giveitaspin!
Give it a spin! is an award-winning independent music and culture website based in Thessaloniki, Greece. We communicate with all corners of the Earth with a global team of contributors and spin the world through the arts! Care to make some noise with us?