find a way always to light up your day….
The Fantasma collective is comprised of DJ Spoko, percussion mastermind
on DJ Mujava's hit "Township Funk" and pioneer of Bacardi House. Andre
Geldenhuys, a guitarist from Kommetjie and former member of the rock
group Machineri; Bhekisenzo Cele, a legend of the south coast
KwaZulu-Natal music scene, and Michael Buchanan on drums. Last but not
least, there's Spoek Mathambo – one of South Africa's most forward
thinking and renowned artists, whose lengthy resume exposes his restless
and creative spirit – last year alone has seen him making the feature
length documentary, "Future Sounds of Mzansi", which delves into the
various strands of South African electronic music.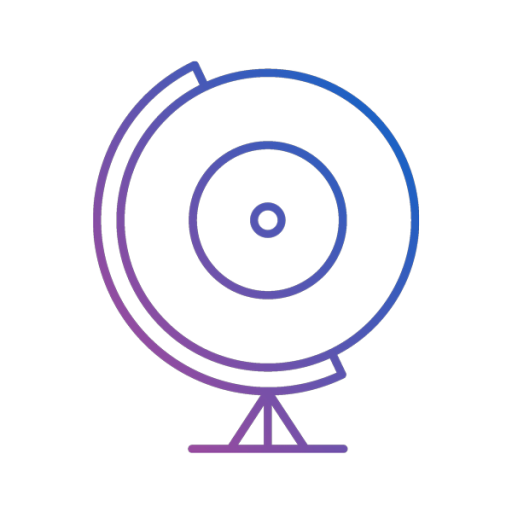 giveitaspin!
Give it a spin! is an award-winning independent music and culture website based in Thessaloniki, Greece. We communicate with all corners of the Earth with a global team of contributors and spin the world through the arts! Care to make some noise with us?