Ypogeio is very happy to welcome two excellent bands that will take listeners to a journey beyond the everyday world. Two great teams of musicians that experiment with heavy slow sound come together for a special show in Thessaloniki.
Six Steps Above the Earth is a doom – drone collective from Thessaloniki that will open the gig and spread their darkness once again. With two split cassette releases already out they will also play some of their new material.
With a new line-up and new music that will take a deep dive at the darkest parts of the human psyche and open the way for the Belgian masters of doom Wyatt E.
Check their music here:
https://sixstepsabovetheearth.bandcamp.com/
https://www.facebook.com/sixstepsabovetheearth/
Wyatt E. is an oriental doom band from Belgium. Wyatt E. writes a soundtrack to a travel in the Orient in which your fantasy is the main means of transportation. Come to see them live and experience the journey ourselves. They already have produced two albums of excellent music and their second album "Exile to Beyn Neharot" is out on the 4th of September!
This is their Road to Bosphorus Tour that will take them traveling in different countries and their journey will end in Bosphorus!
Check their oriental doom music out here:
wyattdoom.bandcamp.com
Ypogeio: https://www.facebook.com/ypogeio13/
Entrance: 5 €
Date: 21/10/2017
Starts at: 21:00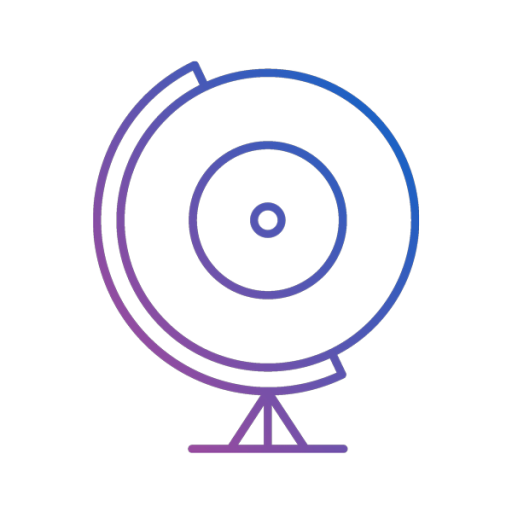 giveitaspin!
Give it a spin! is an award-winning independent music and culture website based in Thessaloniki, Greece. We communicate with all corners of the Earth with a global team of contributors and spin the world through the arts! Care to make some noise with us?