Spotlight Festival first originated in Guadalajara, Mexico during the COVID-19 Pandemic.
What started as a project on Instagram TV to showcase up-and-coming artists in one country, quickly evolved into a worldwide festival to support and showcase great artists during this difficult time. Bands from Germany, Argentina, the USA, Mexico, and the UK formed part of the online project. Now, the virtual festival's first edition will support London's music scene and will be held on 14/02/2021.
The purpose of Spotlight hasn't wavered in its original objective: to give up-and-coming artists a chance to not only talk about their mutual love for music but to also revitalize the music scene after such a difficult year.
Goose Island Beer Company has championed music and beer since they were established in Chicago in 1988 and are proud to be supporting Spotlight Festival. To celebrate the event, they've brewed an exclusive beer available to ticket holders. "Spotlight" is a hazy IPA, packed with southern hemisphere hops and is highly sessionable at 4.8%. With strong notes of grapefruit, orange, and lime; it's highly crushable and super refreshing.
All ticket holders will be sent a 10% off code to use across Goose Island's web shop, as well as 10% off the exclusively brewed beer, 'Spotlight', available from the Goose Island London Brewpub, Shoreditch for collections and delivery from 10/02/21.
Tickets can be purchased from 11th January on Bandcamp Live and are priced at £10 per person. The event will last for four hours and can only be watched on the night.
The festival's staff will be working with strict COVID-19 regulations in place, and there will be no audience present at the venue.
https://spotlightfest.bandcamp.com/merch/spotlight-festival
LINE UP
Bamily
Malady
Attawalpa
Stella Talpo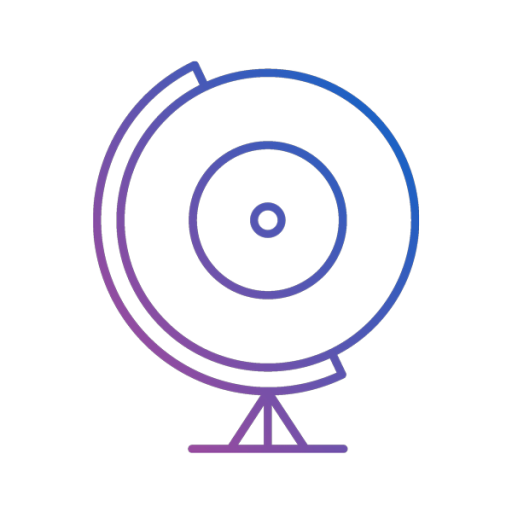 giveitaspin!
Give it a spin! is an award-winning independent music and culture website based in Thessaloniki, Greece. We communicate with all corners of the Earth with a global team of contributors and spin the world through the arts! Care to make some noise with us?