View Gallery
We all have a playlist we are ashamed of. A randomized mishmash of songs that go way beyond the need to soundtrack a party or sing along at home. It's the one that arises not from our current listening taste (can you really like one kind of music?) but from tastes we acquire in that crucible we call "teens". The one where Ricky Martin tracks fade out to Jon Bon Jovi. Our beloved "guilty pleasures"! Last Monday, one of these playlists took on a life of its own, in front of thousands who filled the 2000-year-old Odeon of Herodes Atticus, making the question "What kind of music are you into?" seems such an irrelevant one.
Desmond Child, agleam with pride, rocked the rocks of Parthenon with a motley crew of artists in a show equally strange and captivating. Soon, the sheer confusion of watching Sakis Rouvas perform side by side with Alice Cooper was overcome by the real and sincere gratitude that each performer showed towards the "hitmaker to the stars". This was a "thank-you" letter like no other. And in this heart-warming trip to our childhood, one thing was clearly proved: People just wanna feel good!
Photo Credits: Giorgos Krikos
Setlist:
The Cup of Life / Livin' la Vida Loca / Shake Your Bon-Bon / She Bangs (Ricky Martin)
Livin' On A Prayer (piano) (Bon Jovi)
You Give Love A Bad Name (Bon Jovi)
Dude (Looks Like A Lady) (Aerosmith)
Angel (Aerosmith)
Crazy (Aerosmith)
Born To Be My Baby (Bon Jovi)
Livin' In A World Without You (The Rasmus)
Jezebel (The Rasmus)
If You Were A Woman (And I Was A Man) (Bonnie Tyler)
Stronger Than A Man (Bonnie Tyler)
Hold On (Bonnie Tyler)If I Had Only (New Song)
I Hate Myself For Loving You (Joan Jett & The Blackhearts)
Waking Up In Vegas (Katy Perry)
I Was Made For Loving You (KISS)
Kings & Queens (Ava Max)
Ola Kala (Sakis Rouvas)
The Light (Sakis Rouvas)
Poison (Alice Cooper)
Bed Of Nails (Alice Cooper)
Love Will Keep Us Alive (Scorpions)
I Am Made Of You (Ricky Martin)
Livin' On A Prayer (Bon Jovi)
Encore:(You Want To) Make A Memory (Bon Jovi)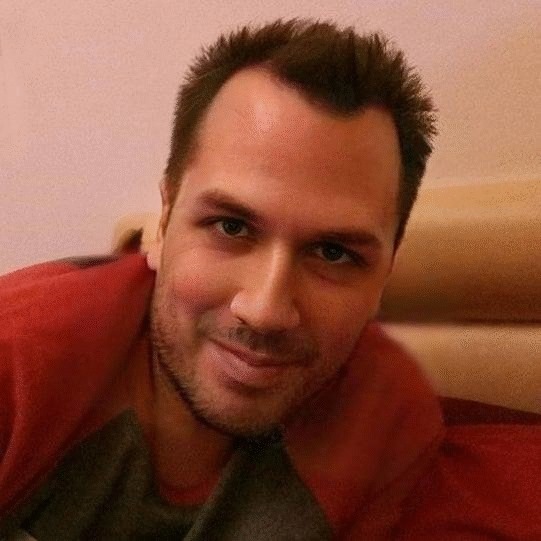 Tasos Papanagiotou
A seasoned creative copywriter in Advertising, completely gaga over all things music.