Hey we've got a wonderful sight for your eyes today!
Ulrich Vantillard a.k.a. Yul is a virtually hyperactive artist with countless collaborations. As co-­manager of Pikimup records, composer and sound designer for TV, films, radio fictions and installations, he has also worked in theater productions. His label RESISTE offers an ambitious range of audiovisual productions for the near future which is continued with his new EP, Pop Soda.
This new two-song EP is very bubbly and intoxicating! Let yourself get carried away by the fresh and carefully produced melody that bursts lovingly through your ears. The second track illustrated with an 8-mm video made from fragments of Yul's youth, sounds like a sweet and sour summer flint, with voices of Kid Francescoli and Julia. Just what we needed to bring back carefree moments of our childhood days with a cool glass of fizzy indie pop sounds! The gem of the July season!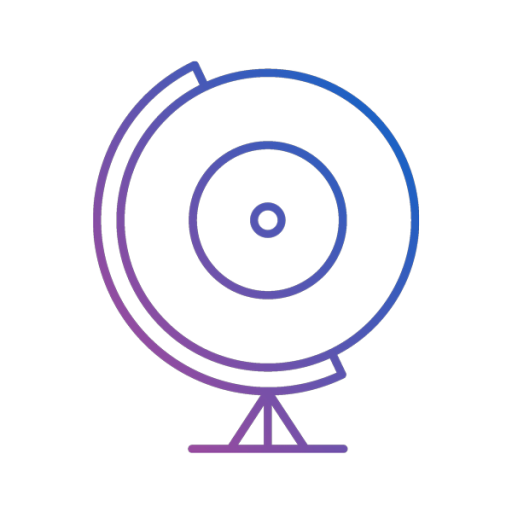 giveitaspin!
Give it a spin! is an award-winning independent music and culture website based in Thessaloniki, Greece. We communicate with all corners of the Earth with a global team of contributors and spin the world through the arts! Care to make some noise with us?