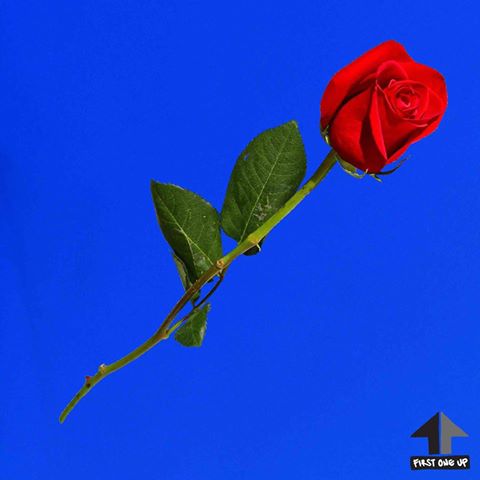 With Kevin Saunderson as mentor and uncle there was no doubt Kweku Saunderson would fall under the best talent tree to deliver some hearty tracks! Released by First One Up just a few days ago the family tradition is on a high collaboration with a Kevin Saunderson remix treat, it's keeping our Detroit techno moves in constellation!
"I took a little from my Detroit background and added a current urban sound to it. I've seen DJ's pitch records up so, so I thought, "What if the whole vocal part was pitched?" My Uncle Kevin liked it when I went to stay with him and played for him around Movement, so we decide to remix it with that purist underground sound." – Kweku Saunderson
Kweku worked hard in his teenage years creating hip-hop tracks in Brooklyn, however a change was gonna come and he moved in with his uncle in Detroit. Exposed to some of the most innovative minds in music production he instantly was inspired by his Uncle's accomplishments in the techno community. The original "Do Us" combines all these elements with a strong vision for the future to come.
Kweku has released some previous tracks through Kevin's label
KMS Records
. All we know is that the apple falls under the apple tree…. and we love this family music collab that will take it's own roots and figure out the future….. music runs in the same blood and runs in the friendships too… here both majestically collide.
"When Kweku used to live with me, I used to take him on the road as he was just starting out…so it's great to be able to work with him now that he's older and found his direction" – Kevin Saunderson
Featured on the October on the decks playlist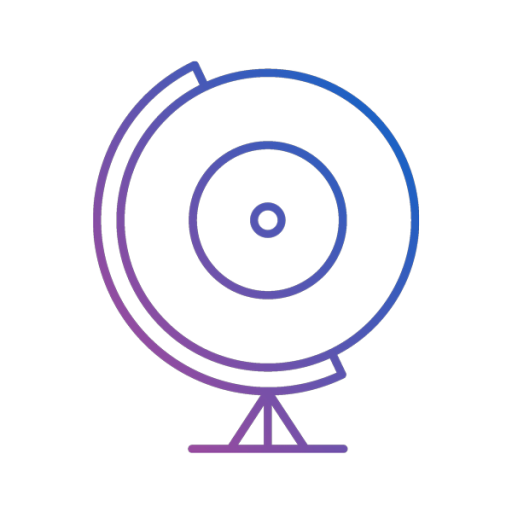 giveitaspin!
Give it a spin! is an award-winning independent music and culture website based in Thessaloniki, Greece. We communicate with all corners of the Earth with a global team of contributors and spin the world through the arts! Care to make some noise with us?