Αυτοκίνητα που τρέχουν σε τιρκουάζ πισίνες, άδεια γραφεία που έγιναν 24ωρα supermarket στον 7ο όροφο, διαφημίσεις για αναπαυτικούς καναπέδες, σεξ μπροστά από τηλεοράσεις, κάτι που συνέχεια έρχεται κι εσύ που ήδη έφυγες, όλα εκείνα που αν δεν ήταν, ο Αύγουστος που μετονομάζεται σε Δεκέμβριo – ω – στοπ.
13+2 καινούρια κομμάτια, συνθέτουν "Ένα Album Για Να me Σκέφτεσαι". Από χορευτικά synths σε νοσταλγική electronica, κι από techno beats σε ambient ηχοτοπία, οι εικόνες ανακατεύονται και γυρνάνε στον χώρο.
Tην Παρασκευή 17 Φλεβάρη ο UnknownArtist ανεβαίνει στη σκηνή του six d.o.g.s για μια πρώτη και ολοζώντανη παρουσίαση του καινούργιου του album. Με τη βοήθεια του σταθερού του συνεργάτη επί σκηνής, dj Jumattack, θραύσματα synthesizer, ψηφιακούς ήχους και strobe visual μοτίβα, παρουσιάζει ένα live που θα σε κάνει να χορέψεις χωρίς να σκέφτεσαι.
Καλεσμένος της βραδιάς, ο Sigmataf, και ο ίδιος με φρέσκια κυκλοφορία στις αποσκευές του, θα παρουσιάσει ένα από τα ιδιαιτέρως όμορφα dj set του.
Το νέο album είναι διαθέσιμο σε όλες τις ψηφιακές πλατφόρμες καθώς και σε limited edition digipack cd.
Είσοδος: 5 ευρώ

six d.o.g.s
Αβραμιώτου 6-8
Μοναστηράκι
Αθήνα
T: +30 210 3210510
W: http://sixdogs.gr/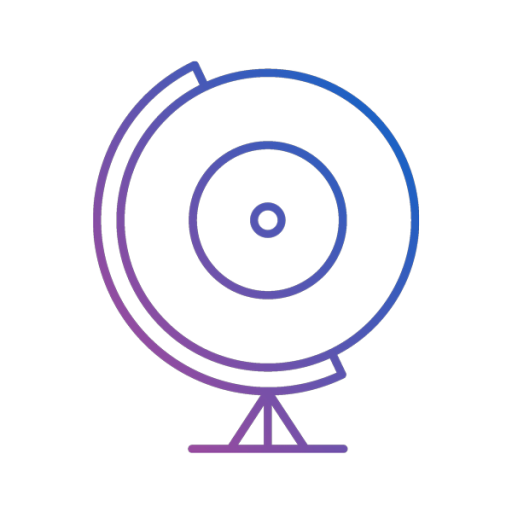 giveitaspin!
Give it a spin! is an award-winning independent music and culture website based in Thessaloniki, Greece. We communicate with all corners of the Earth with a global team of contributors and spin the world through the arts! Care to make some noise with us?