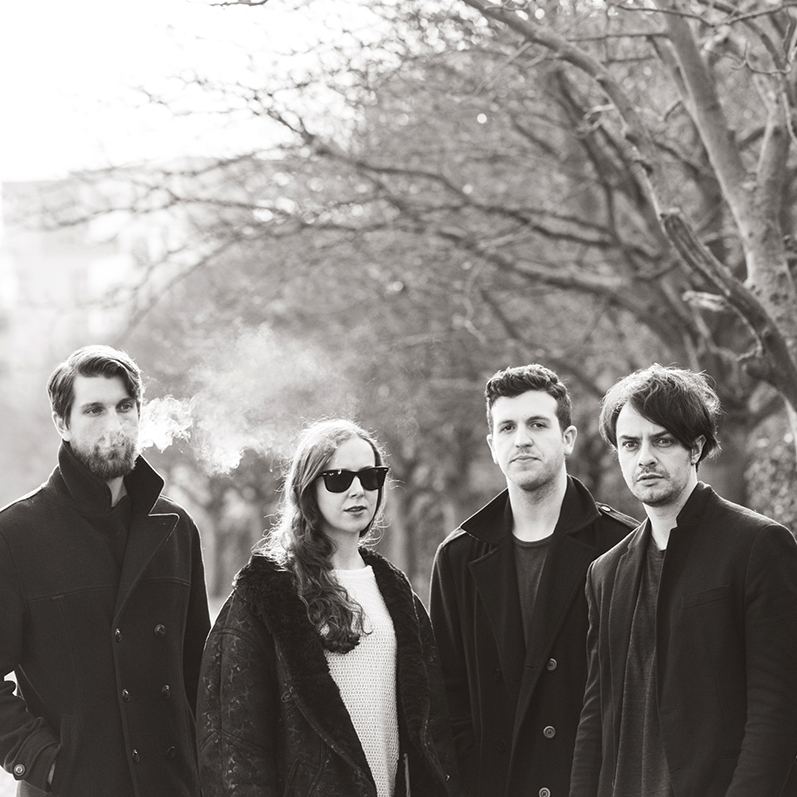 Squaring the post-punk circle, London based HYMNS flip out an amazing cover song!
Olive's "You're not alone" is a British 90s anthem, at least for me. I regularly come back to this track and remember the days of trip-hop trance. Oliver Hooper (vocals and guitar), Giorgio Compagnone (bass guitar and backing vocals), Matthew Ash on guitar and Amy Chapman on drums have pumped out a seductive alternative coverlet like no other!
Having a recent slot at Camden Rocks festival this year these guys are gaining climatic attention letting their music and honesty speak for themselves. It's like getting stuck on a She Want's Revenge parabola although with HYMNS it's getting even more playful and atmospheric! Be sure to catch all their tracks here.
Niki
Hi mates! I am the founder, curator, and editor-in-chief of giveitaspin.gr ever since 2008, blogging daily! From freestyle Dj to Radio Producer in my free time, I love spinning music from all over the world.