This is hot "Future Soul" baby! Noah Slee, sprawling with love and compassion on "Rampant Wild Free" will easily fill up a space in your heart . Enjoy the new visuals of the track, taken from his debut EP.
Berlin-based, New Zealand-born Noah Slee, is an artist on the high rise! Known for his smooth-like-honey vocals and highly relatable narratives, the recent signee to Australian tastemaker label Wondercore Island, unveils visuals for "Rampant Wild Free" taken from debut EP "to your inner hippie & cos you fly as fuck".
The track was originally produced by Ben Esser, and below you can enjoy a remix by Tall Black Guy from earlier this year.
Whilst it was our aim to keep the narrative simple, we couldn't overlook the depth of Noah's lyrics. The relationship between girl and boy spawned out of this desire, then developed further over the course of the night of the shoot. The final music video is very much an organic product of the music, the people, and the city in which it was filmed. – Sam Templeton

See Also
Noah Slee
has toured with
Hiatus Kaiyote
,
Angel Haze
,
Mick Jenkins
,
Fat Freddy's Drop
and laid down vocals at the storied
Abbey Road Studios
. Now all we have to do is give him some
sweet sweet lovin'
and find out what banger is coming next on the plate so stay tuned on
Spotify
!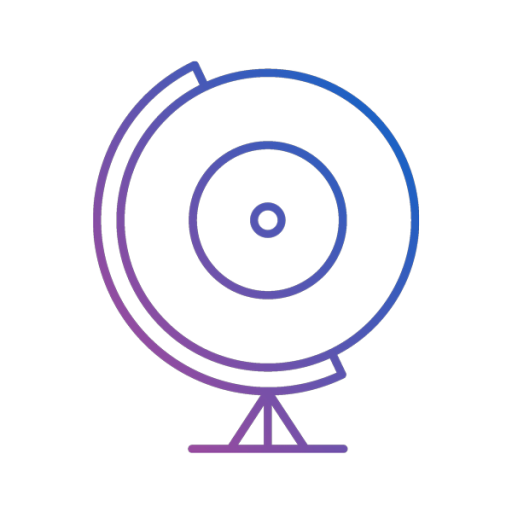 giveitaspin!
Give it a spin! is an award-winning independent music and culture website based in Thessaloniki, Greece. We communicate with all corners of the Earth with a global team of contributors and spin the world through the arts! Care to make some noise with us?