Well produced, terrific sounding track with hints of ethnic chants and electronic variations constructing a positive world vibe!
Plato's Dream's first Single "You and I" is his expression of a non-excluding dualism; you and I belong together but are still individuals. I suppose what adds up matters in the end. The seamless synthesis of upbeat elements and dreamy parts result in a symbiotic song, which is the Austrian producer's trademark. Over the years he has refined his musical tastes and production methods, focusing on down tempo, world music and jazz to provide the influences for his current sound. Hop on and enjoy the magical journey!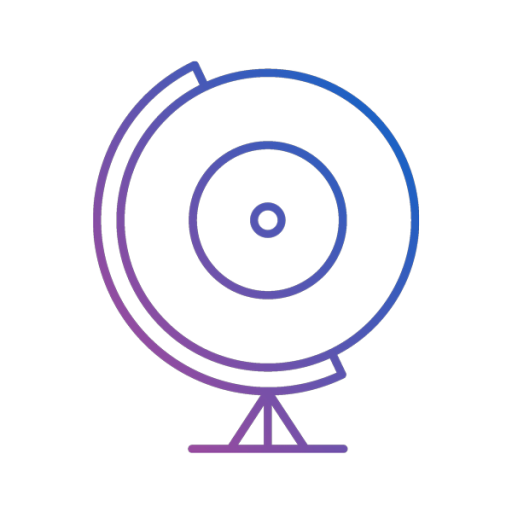 giveitaspin!
Give it a spin! is an award-winning independent music and culture website based in Thessaloniki, Greece. We communicate with all corners of the Earth with a global team of contributors and spin the world through the arts! Care to make some noise with us?