Welcome to this week's Best (Downtempo, Chill & Hip-Hop) Tracks on giveitaspin.gr, a roundup of the most intriguing incoming music takes. Every now and then we'll recommend new or past releases that get to our ears. Niki has picked out some all-time favorites with a 'spin' and it feels cool for an autumn feast. So here it is! Share and love, mates!
Out The Matrix – Contact (feat. Tiazo, Thirty & JTee The Prophet) Prod. Wulf Morpheus
Creative Collective Out The Matrix from Fayetteville North Carolina (J. Cole's Hometown) rules together to deliver a nice throwback boom-bap cut displaying chill vibes and lyricism over vintage production from Wulf Morpheus. There is a vast richness to raise mass consciousness at all times!
Kirby Forest – Lanes
Lo-fi hip hop is an uprising genre for keeping a focus on things and even to chill by. 21-year-old Kirby encapsulates the signature characteristics of a unique low fidelity sound. His father found his lyric-filled journals and decided to take him to the renowned Tree Sounds Studios, where he experienced recording in a professional studio for the first time. Give it up for family love! Kirby is a strong example of commitment over creativity!
Zeb Samuels – Lost In My Dreams
Get ready to dive into the mystic. Lost in my Dreams is the first single release taken from the highly anticipated debut album Hope & Light from Deep Heads label boss, Zeb Samuels. Poetic Zeb switches from spoken word on the verses and then to singing on the choruses.  Hope & Light will feature appearances including Synkro, Escapism Refuge, Om unit, Ash Walker, pianist and composer Joe Armon Jones, drummer Mck Nasty, and prestigious jazz trumpeter Byron Wallen.
ERA – Alchemy
See Also

It's a new rhyme ERA for Atlanta. Alchemy is a short stomp of hip-hop and dreamful words all at the same time. The full EP will be a praxis of life. Our emotional commitment to ERA's music has just boosted our overall inspiration on some sparkling philosophical jams.
Radicule. – Rose Water (w/ Don_Solo)
Rose Water is the first single off of the NY producers forthcoming album, Ebony Eternal. Crafted as a labor of love and during a time of great reflection, confusion, and self-acceptance in the artists' life, Radicule enlists the help of a variety of friends for the album. Hearing those dialogue triggers and the gentle music samples behind the short track, there come the sweet pre-fall, hip-hop desires.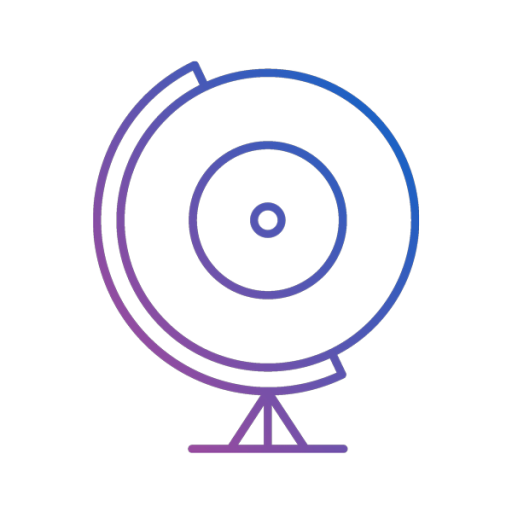 giveitaspin!
Give it a spin! is an award-winning independent music and culture website based in Thessaloniki, Greece. We communicate with all corners of the Earth with a global team of contributors and spin the world through the arts! Care to make some noise with us?