Yury is an all in one player of producing, rapping, engineering and mixing his own tracks as he delivers on all the musical processes. Less is more than you ever wanted. It deserves your serious attention. There are no madman mutterings rather than a personal philosophy of "engaging" rap. Yury's vocal dichotomies and bassed drive of the flow bring out another dimension to listeners. The cool flowing logic will make you think twice in its gloomy field though you can sure dance to it over and over again with sweat and beats. Uprising Yury is pure gold when it comes to authentic sound smashing hits. Stick around for sure, he has much more to say! Shake off that stress!
Listen to more tracks from Yury: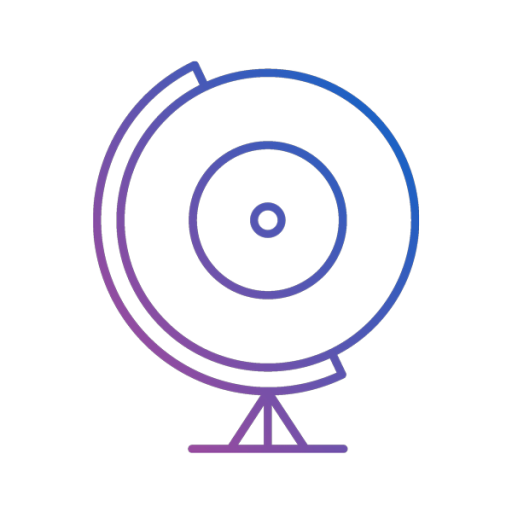 giveitaspin!
Give it a spin! is an award-winning independent music and culture website based in Thessaloniki, Greece. We communicate with all corners of the Earth with a global team of contributors and spin the world through the arts! Care to make some noise with us?