We've got your playlist covered!
Check out some stellar tracks you might have missed last week…. and shift them on a spin…
Roadtrip: Conscious hip-hop beats
1
Camp Lo – Sparkle (Teck-Zilla Remix)
We really are a fan of
Camp Lo's
classic debut album,
Uptown Saturday Night
that just became 20 years old! How time flies indeed.
A
collectible
that you ought to have in your pack of dopeness from the hip-hop past. It was a real surprise as we streamed through
Teck Zilla's
massive remix a few days ago, paying homage to one of the album's standout tracks. Perhaps you remember the rhymes of Bronx duo Geechi Suede and Sonny Cheeba, with a smooth glide and loungy production coming from Ski Beatz. "
Sparkle
" has been fully revitalized gaining an up-tempo boost to be played from any smoked-out jazz club to any Saturday Night hub. The Nigerian born, Montreal based
Teck Zilla
surely knows how to spice up the bpm, with some extra infectious horn stabs. If you love this remix be sure to check out his last year's project
Joe Jackson Kids
(a Jackson 5 tribute) and his record with rapper
Allen Poe
, you can download it for free on
bandcamp
and it's a killer!
Teck-Zilla is also founding member of the Hip Hop collective known as
str8buttah
which has members in Nigeria and the UK. Perhaps you might find him dj-ing somewhere along the way. Connect on
Facebook
and
Twitter
.
2
Dakk – Move On
Dakk
aka Kyle Donald from Northern California is a man of many talents. Spoken word, actually. He drifted into jazz and classical piano studies at a small age and passed on to Hip Hop music at the age of consent as a true 18 year old needing to speak the language of truth from his heart. Production and song writing came the right time when he linked up with New York based producers
MEMBA
. As a step of evolution the two pieces of the puzzle work together up to today, as one steady creative machine spawning threads of particular electronic, hip-hop and world influences. Dakk will stand out to you from the very beginning as you listen to "
Move On
", his unique hard hitting rapping style is his trademark that will get him to the top of his gospel truth. Connect on
Facebook
and
Twitter
.
3
Nature – Throw It Up (DJ Concept Remix)
DJ Concept
has totally brought a new vivacity to an existing track. It's
Nature's
2014 "
Throw It Up
". Put the two together and the grit and grime blends into a feel-good anthem with looping pianos and flutes. A sentimental transition and soulful vibe. If your diggin' the tenacity of this project you can check out Concept's other projects from this year, a collab album "
Seventy Nine
" with Planet Asia and an instrumental uplifting tape "
Flight Patterns 2
". Connect on
Twitter
.
4
Celso – Never
Celso
is an American Rapper and Songwriter, born in Miami and raised across the map in New Orleans & Honduras. "Never" is your daily hip hop vibe that's able to clear the skies after any dark thoughts. Statements made in the track actually are really easy to correlate with. However dreaming, believing and doing out of negativity is another side of the happy story. Perhaps your inner thoughts should become more conscious into hip hop! The track is a cinematic illustration of how to confront the warrior side of your introspective brightness. Lift yourself up with confidence, and preach the light with
Celso
. Connect on
Facebook
&
Twitter
.
5
Jonathan Cloud – Take Home
Jonathan Cloud
is a talented 23 year old emcee/producer hailing from Boston. He also is member of
First Life
collective. Specializing specifically with melancholy & soulful production as he has sharpened his craft creating backdrops for various artists. Third full length project is on the way "
I Have No Mouth & I Must Scream
" dropping near you this year. There is an entire bandcamp page waiting for you to discover new music
here
or purchase the latest
here
. For fans of Common, Kanye West and Talib Kweli. I really love how this track evolves from a rainy day into an esoteric monologue and it just ends to soon on the edge, so all you need is the repeat button to rewind your thoughts.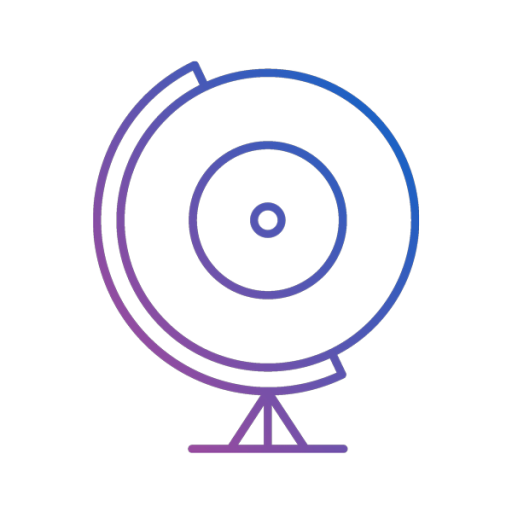 giveitaspin!
Give it a spin! is an award-winning independent music and culture website based in Thessaloniki, Greece. We communicate with all corners of the Earth with a global team of contributors and spin the world through the arts! Care to make some noise with us?