One can conceptualize that electronic music in Syria is so rare, nonetheless a few months ago I fell on to Khan El Rouh's tracks that are up till now still catching various moods. He is a Syrian refugee using electronic music as Political Resistance if your not aware. Now that the waters of this post are treated geographically somehow, we can pass on to our music exploration after this small deviation of thoughts.
Miles away from Aleppo, Analogue Ghost just approached the whereabouts to make his own musical statement infused with experimental and glitched out surroundings. I've had this track a long time on my hands, although maybe I wasn't ready to process it with my outer reflections. "Goodbye Aleppo" kicks off with a sample for 10 seconds that shows deaths virtue over life, caused by oppression. I would ask Marty if the dialogue came off the news. After those short seconds of freedom's deflation, a new flower springs through analogue cables. A soulfulness from a ghost that's floating by our side during our darkest and lightest days to remind us the dimensions of every vital force on earth. Perhaps the track progresses into it's own mortality.
Analogue Ghost has lots of sounds for you to explore here and below you can listen to his latest track "Xavier". We hope to see more from our promising friend that has the social consciousness we pursue daily on giveitaspin.gr. We also share the same love for science, as when Analogue Ghost, doesn't make music he tutors maths and physics. You can connect with the solo electronic artist on Facebook, Instagram and Twitter and subscribe for news on the official website.
See Also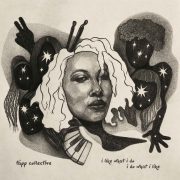 A photo posted by Analogue Ghost (@analogueghost) on Jan 3, 2017 at 9:41pm PST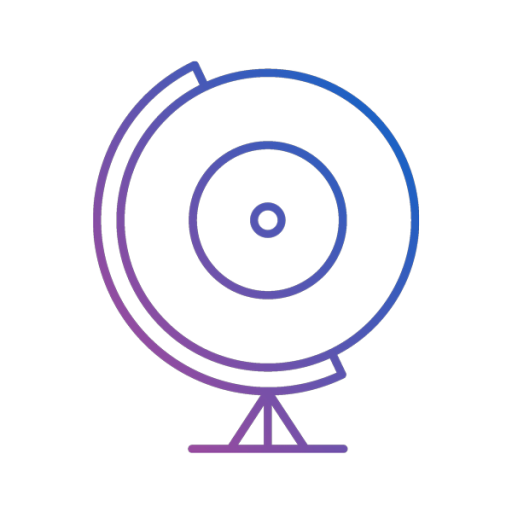 giveitaspin!
Give it a spin! is an award-winning independent music and culture website based in Thessaloniki, Greece. We communicate with all corners of the Earth with a global team of contributors and spin the world through the arts! Care to make some noise with us?