Οι Hello Operator είναι ένα τετραμελές ροκ συγκρότημα από το York του Ηνωμένου Βασιλείου.
Απαρτίζεται από τους Max Dalton (lead vocals & guitar), Sam Dalton (bass & vocals), Peter Greenwood (lead guitar & vocals) και τέλος Eddy Ellison (drums & vocals).
Το συγκρότημα διαμορφώθηκε μόλις πριν δύο χρόνια. Έχοντας μια ιστορία στο μυαλό τους ως έμπνευση, για έναν άνδρα σε ένα μπαρ όπου προσπαθεί να προσεγγίσει γυναίκες χρησιμοποιώντας τη γοητεία του και τρελές ιστορίες για να τις εντυπωσιάσει, δημιούργησαν το πρώτο τους
EP Hello Operator – Love Is A Loan
όπου κυκλοφορεί από την
Rolla Records.
Εμείς ακούσαμε το
Hello Operator – Vex Money
που αποτελεί μέρος του νέου
EP.
Οι έντονες κιθάρες και τα drums tα "βρώμικα" φωνητικά και η δυναμική στην ενορχήστρωση του τραγουδιού σε γυρνούν πίσω στις καλές όμορφες εποχές των κλειστών συναυλιών, στην ένταση που επικρατεί σε μια ατμόσφαιρα γεμάτη ροκ. Ναι μας θυμίζει κάτι από Black Keys και Jack White εμπλουτισμένο με καλοκουρδισμένα riffs.
Oι Hello Operator ήδη έχουν κάνει αρκετές εμφανίσεις σε φεστιβάλ και ταξιδεύουν για να κάνουν γνωστή τη μουσική τους στο κοινό, που αγαπά αυτό το είδος.
Ευχόμαστε ό,τι καλύτερο και περιμένουμε να ροκάρουμε με το νέο τους album!!!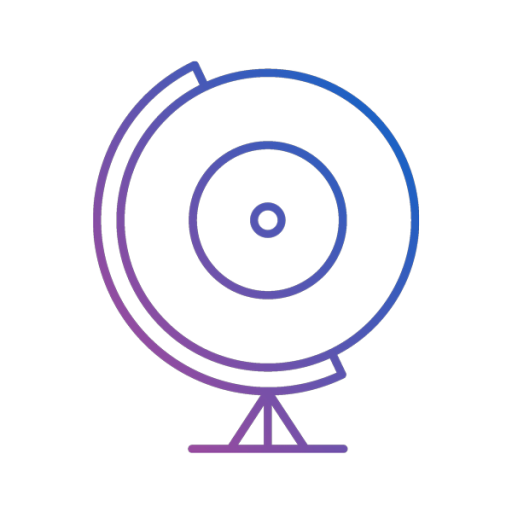 giveitaspin!
Give it a spin! is an award-winning independent music and culture website based in Thessaloniki, Greece. We communicate with all corners of the Earth with a global team of contributors and spin the world through the arts! Care to make some noise with us?