Ο Α.S Fanning είναι ένας πολυτάλαντος μουσικός από το Δουβλίνο της Ιρλανδίας , ενώ τώρα διαμένει στο Βερολίνο. Ο A.S Fanning πέρα από τραγουδιστής είναι τραγουδοποιός, συνθέτης και παραγωγός. που κινείται με ευκολία ανάμεσα σε folk, indie και alternative ρυθμούς.
Από πολύ μικρή ηλικία έδειξε περισσότερο ενδιαφέρον για τη μουσική και τη λογοτεχνία παρά για το σχολείο. Προτιμούσε να μένει σπίτι και να εξερευνά τη πλούσια συλλογή δίσκων jazz και blues, καθώς πάντα υπήρχαν μουσικά όργανα στο σπίτι του. 'Oταν σε ηλικία δέκα ετών έπιασε την πρώτη κιθάρα σήμανε και η αρχή μιας αγάπης που θα δυνάμωνε μέρα με τη μέρα, χρόνο με τον χρόνο.
Δεν άργησε να δημιουργήσει το πρώτο του συγκρότημα και να αρχίσει να πειραματίζεται με τα μουσικά είδη. Προτιμούσε στις ζωντανές εμφανίσεις του να τραγουδά διασκευές του Elvis Presley και του Chuck Berry. Οι γνώσεις του πάνω στα μουσικά όργανα γρήγορα τον έκαναν γνωστό, καθώς δεν ήταν λίγες οι φορές που του είχε ζητηθεί να παρουσιαστεί σε διαφορές μεγάλες συναυλίες ως υποστηρικτή εμφάνιση!
Ερχόμαστε λοιπόν στο 2017 όπου κυκλοφορεί το πρώτο του solo single Carmelita από την Proper Octopus Records. Είναι ένα τραγούδι με ωραία αισθαντικά φωνητικά, με μια ενορχήστρωση που κυλάει στα αφτιά σαν απαλό αεράκι άνοιξης με μια δόσης μελαγχολίας και νοσταλγίας. Τόσο όμορφα δεμένο που χαίρεσαι όταν ανακαλύπτεις πως ναι υπάρχουν ακόμα καλλιτέχνες που ξέρουν να γράφουν στίχους με δύναμη και ποιητική διάθεση αλλά δεν παραλείπουν οι νότες τους να είναι το ίδιο απολαυστικές! Εμπνευσμένο από την πατρίδα του, αλλά και για αυτούς που αναγνωρίζουν τον τίτλο, από τον Warren Zevon.
Το μόνο που μας μένει είναι να απολαύσουμε το πρώτο του single αναμένοντας το album μέσα στο 2017.
See Also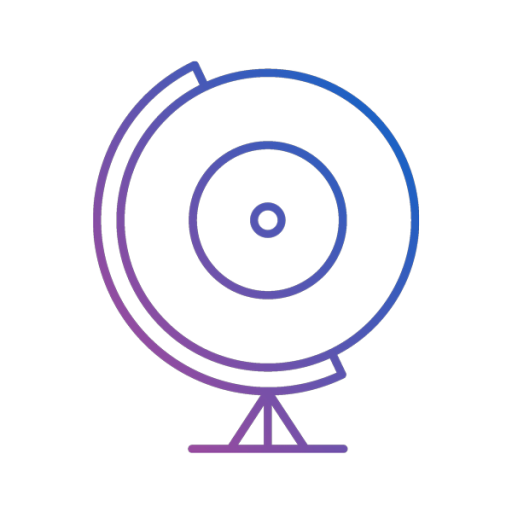 giveitaspin!
Give it a spin! is an award-winning independent music and culture website based in Thessaloniki, Greece. We communicate with all corners of the Earth with a global team of contributors and spin the world through the arts! Care to make some noise with us?