Charles Davis
Charlie is an audial adventurer, a cultivator of lands, and a time/space explorer. You can find him as @doghousecharlie or @greatwaveband on Bandcamp!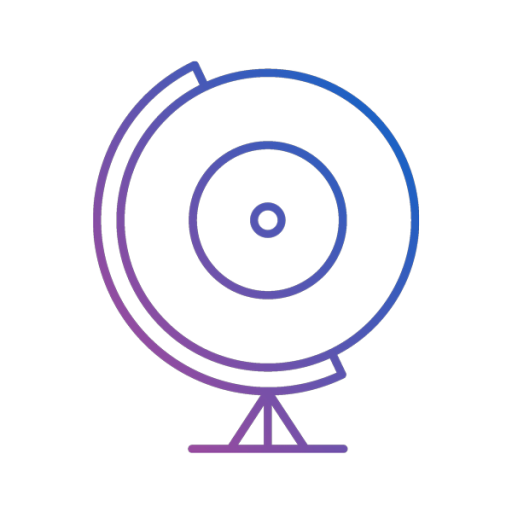 giveitaspin!
Give it a spin! is an award-winning independent music and culture website based in Thessaloniki, Greece. We communicate with all corners of the Earth with a global team of contributors and spin the world through the arts! Care to make some noise with us?
Niki
Hi mates! I am the founder and editor-in-chief of giveitaspin.gr ever since 2008, blogging daily! I love spinning music from all over the world and supporting humans "in" the arts!