AGENCY has requested to remain shrouded in mystery. "Coward" sprouted last November from their "Politikarma" EP through Anticodon Records and it still pins up a boiling musical statement on the tabloids. A timely message for you to discover based on the past election climate in the USA. Connect with the band here on facebook and the official website for more feelings and music.
Here's what the act has said:

You will learn more through the stories presented in song. We cover the human
experience…a wealth of material shedding light on our loves, our regrets, our hopes, and our fears. We are just two humans who shed our tears through instruments and occasionally shout for joy. We are not defined by our bodies or what we like to eat or what kinds of pets we have at home. Or the places we travel. We are defined by song.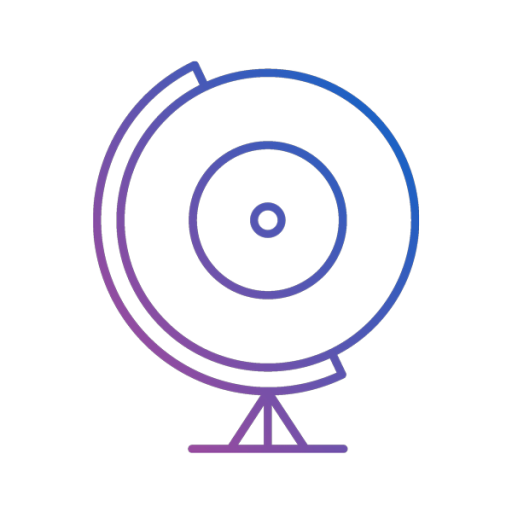 giveitaspin!
Give it a spin! is an award-winning independent music and culture website based in Thessaloniki, Greece. We communicate with all corners of the Earth with a global team of contributors and spin the world through the arts! Care to make some noise with us?