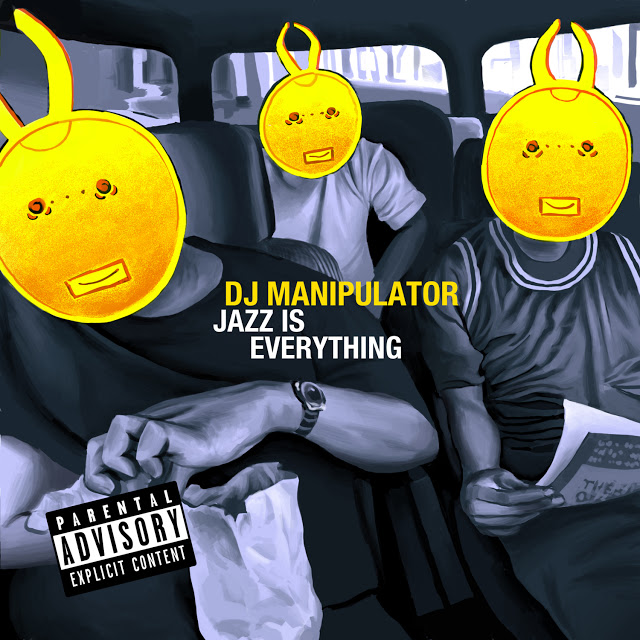 DJ Manipulator surely knows how to shape our feelings. He just created an all vinyl mix with his crafty heart showing love to the genre that birthed Hip-Hop as we know it.
Sit back and enjoy "Jazz Is Everything", thirty music-packed minutes of Jazz cuts that later served as the inspiration (and backbone) of a bevy of classic rap joints.
Tracklist:
01. Intro/Ahmad Jamal – Swahililand (0:00)
02. Eddie Henderson – Inside You (1:19)
03. Idris Muhammad- Piece of Mind (2:30)
04. David Frost and Billy Taylor – Bright Star in the East (4:13)
05. Ramsey Lewis – Tambura/Scratch Interlude (6:00)
06. Jack Wilkins – Red Clay (6:53)
07. Stevie Wonder – How Can You Believe (8:39)
08. Laboratorium – Szalony Baca (9:42)
09. The Catalyst – The Demon Pt. 2 (12:10)
10. Kool and the Gang – North, East, South, West (13:20)
11. Quincy Jones – Snow Creatures (15:08)
12. David Matthews – Arrakis (16:38)
13. David Matthews – Sandworms (17:42)
14. Dreams – Dream Suite (18:55)
15. Unknown (19:48)
16. Kool and the Gang – Soul Vibrations (21:05)
17. Detroit 1984 – Swamp Fox (22:27)
18. Herbie Hancock – Stars In Your Eyes (23:34)
19. Bobbi Humphrey – Satin Doll (25:54)
20. Larry Clark – Sweet Dreamer (27:48)
The material included has been sampled in one way or another to create instrumentals of so many beloved songs. from De La Soul's "Stakes Is High," to Method Man & Redman's "Maaad Crew," to Gang Starr's "ALONGWAYTOGO".
See Also
Just put on your headphones and welcome the end result featuring some of the masterful originals (Herbie Hancock, Quincy Jones and Stevie Wonder) and the hip-hop legends who sampled them (J Dilla, Pete Rock, Clark Kent).
DJ Manipulator dropped his latest original music, the Conway-featured burner "2 Drums," this past fall.
Expect more from the deejay/producer in the coming months, but until then, kick back with this funky and, of course, jazzy mix, which is now available for free download!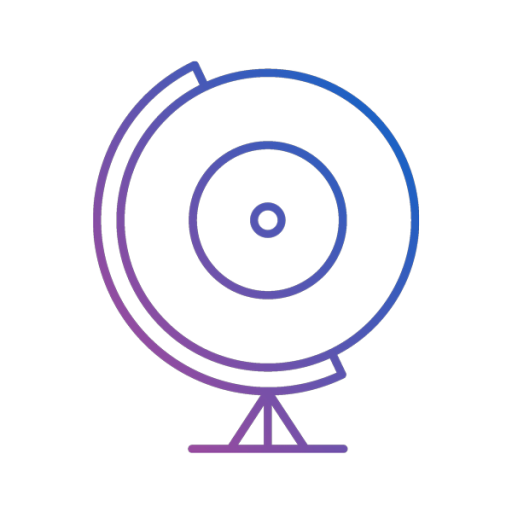 giveitaspin!
Give it a spin! is an award-winning independent music and culture website based in Thessaloniki, Greece. We communicate with all corners of the Earth with a global team of contributors and spin the world through the arts! Care to make some noise with us?