The record is called "Who Really Cares." It is the official follow up
to our cult classic "French Exit" and almost certainly going to be a
big hit record for us. This is the cover art.

Now if you'll excuse me I must go to home depot to fix my door which fell off it's hinges.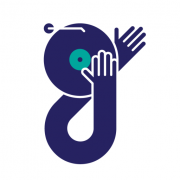 give it a spin
An independent award-winning outlet that supports the arts, people, & culture. If music is your thing — what are you waiting for? Give it a spin!