Kutiman
aka Ophir Kutiel is a man with a brilliant flair of creativity searching for intelligent inspiration over the "interweb" of things. Well if you haven't heard of his stunning projects over the years, it's time to put everything on your radar with his new project "Off grid".
It's a "video album" composed entirely of videos he found on Youtube. Yes you heard that right!
No additional instrumentation has been added to the original videos, so this is a musical video mixing talent of great super ability to transform originality patterns into progression!
As you will carefully see above, you can go through all the original videos, and stumble upon all the projects that have been piled up to confirm a creation of a mature psychedelic jazz album.
Imagination into Reality.
Artists participating without even knowing,
that is gratitude multiplied to the heavens!
Respect!
We deeply send out our love to Tel Aviv.
If you are in love with any form of musical expressionism you can persist a change and hand out a depth of communication, from things you find lying around you, day to day.
Kutiman, the inventor of youtube mixing, brings us an intense interaction of the senses, a saga of it's own to be continued!
Here goes the tracklist:
1 Something Like Indian Scale
00:00
2 5cm Demonstration
05:41
3 Plenty Of Rope
07:00
4 Its Called Sursringer
11:23
5 Lyrebird
14:56
6 La Caccia Del Minimoog
17:00
7 Beautiful Hand Play Tanpura
22:21
8 Okpokolo
26:02
9 Dizi Improvisation In F
30:31
10 Freenotes Wings
34:31
See Also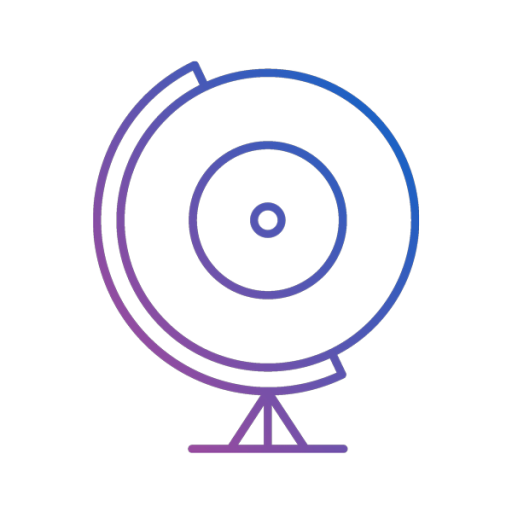 giveitaspin!
Give it a spin! is an award-winning independent music and culture website based in Thessaloniki, Greece. We communicate with all corners of the Earth with a global team of contributors and spin the world through the arts! Care to make some noise with us?