it's a different cult
γιατι πρεπει να
το συγκρινουν με lou reed & metallica ( lulu ) ?
το οποιο περα απο καποια tracks δε μου αρεσε καθολου ( τοτε )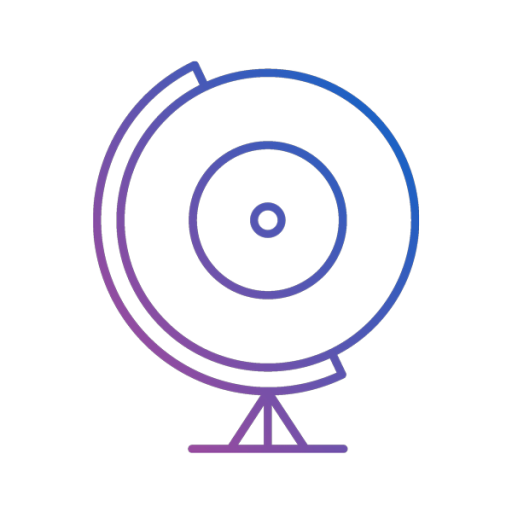 giveitaspin!
Give it a spin! is an award-winning independent music and culture website based in Thessaloniki, Greece. We communicate with all corners of the Earth with a global team of contributors and spin the world through the arts! Care to make some noise with us?