Music by: Andrew Bird
Film by: Tyler Manson
Recorded in the Coyote
Gulch canyons of Utah, CANYON is first in a series of short films and
recordings by Andrew that document site specific compositions in
exceptional national and urban environments.
By feeding sonic
information into these alternate surroundings, one can discern how echo
feedback informs perception of space and ongoing improvisation. After
some experimenting in Coyote Gulch it was discovered that C# creates the
most echo feedback, especially when it swoops downward taking on an
animal call quality like that of a coyote or bat.
Pre-order Echolocations: Canyon now from the webstore here: http://bit.ly/1BFZsnN and experience it in person at the ICA Boston this winter/spring.
1) Sweep The Field
2) Groping The Dark
3) Rising Water
4) Antrozous
5) The Return of Yawny
6) Before The Germans Came
7) The Canyon Wants to Hear C Sharp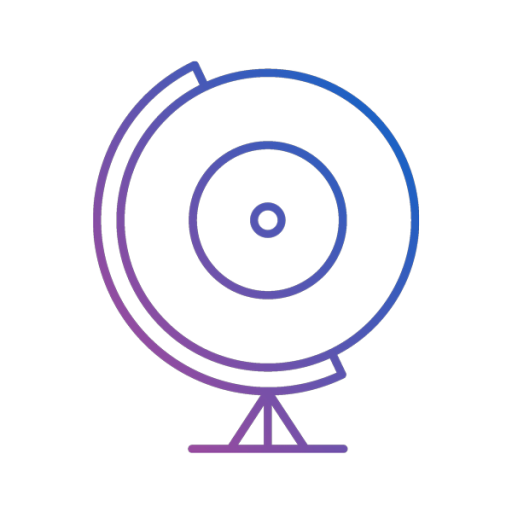 giveitaspin!
Give it a spin! is an award-winning independent music and culture website based in Thessaloniki, Greece. We communicate with all corners of the Earth with a global team of contributors and spin the world through the arts! Care to make some noise with us?