It's the "giveitaspin" radio show, bi-weekly on Paranoise Radio broadcasting from Thessaloniki, Greece. Every second Tuesday from 18:00 to 20:00 Greek timezone (+2GMT) with Niki Sorogas.
http://www.paranoiseradio.com/ 
Tracklist
Bahamadia – I Confess ( DJ INKO remix)
Nicolas Jaar – Fight
Phaeleh – Mantra
Coldcut & On-U Sound – Divide and Rule (feat. Lee Scratch Perry)
Bibi Flash – Histoire d'1 soir
Black Soul – Mangous Ye
Youngblood Brass Band – Nuclear Summer (Borchi y Su Doble Redoble remix)
Sly & The Family Stone – Sing a simple song
Clap! Clap! – Kulira
débruit – Nigeria What (Borchi remix)
Kokoko! – Likolo
Piero Umiliani – Arabian Synthesizer
unders – Syria
Pan Pan – love
Fragile Balloon – Smile Smile / Numb Capsule Records
Thomey Bors – Love U So / @logarithmlabel
Nikki Oniyome – Drown Metronomicon Audio
Rampa – 528 Hz
Stereo Nova – Video Club / Inner Ear Records
Red Axes – Sun My Sweet Sun
LCD Soundsystem – You Can't Hide (Shame On You)
DJ Metatron – Oh Ah
TOLOUSE LOW TRAX – Reserves To Talk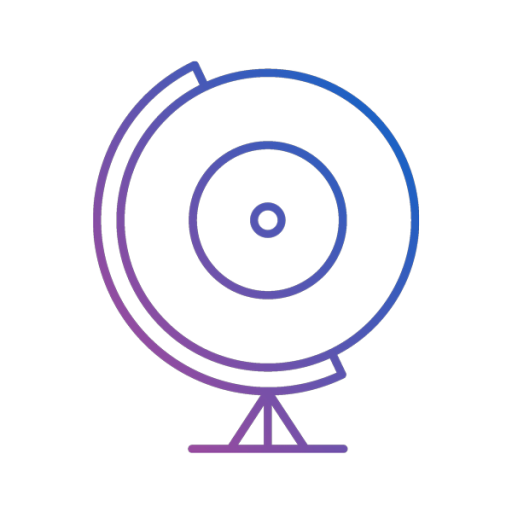 giveitaspin!
Give it a spin! is an award-winning independent music and culture website based in Thessaloniki, Greece. We communicate with all corners of the Earth with a global team of contributors and spin the world through the arts! Care to make some noise with us?