Today we are featuring tracks from
Anthony Bannach's
experimental music album
Emotionale Landschaften
. It is a promising ride into the unknown depths of musicophilia. Track "II"- which you're surely listening to above is a mixture of different styles of jazz and hip-hop while still retaining the sense of experimentalism and weirdness that is found on the rest of the album. You can show your love and support on
cdbaby.
Anthony is a multi-instrumentalist, primarily a saxophonist ( one of my favorite instruments in the universe) and also a piano, guitar and saz player (interesting!)
The bona fide "emotional landscape" of his talent draws inspiration from some of our favorites (also): Bjork, Brian Eno, Hisham Akira Bharoocha, Colin Stetson, Pharoah Sanders and Ryoji Ikeda. There are no limitations to the spirit's vision of playing free in the world. And he advances the lovable form of musical feelings into rainbow chroma paint on our sky.
I dare you to read further, as the rest of the story is quite promising as featured on Anthony's
official site
! and enjoy this past
interview
.
Bannach is also a composer for concert music, film, and video games. In terms of compositional influences he has a very eclectic taste: From Brahms and Beethoven to Zappa and Zorn, he feels that various styles have unique ways of communicating musical feeling to the listener, and tries to utilize anything at his disposal to create music he feels is worth making.
Play social on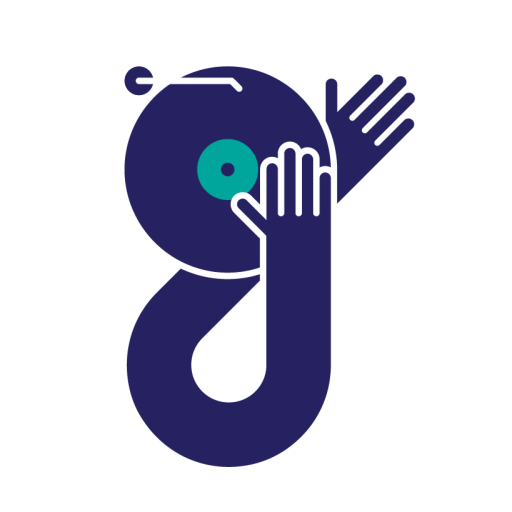 give it a spin
An independent award-winning outlet that supports the arts, people, & culture. If music is your thing — what are you waiting for? Give it a spin!