ODESZA's Foreign Family Collective welcomes ford. with heartwarming two-track "Craving"/"Dusk".
The United States-based ford. aka Luc Bradford is used to international flights having being born in France and bred in Germany, Switzerland and Singapore. Perhaps the treasures of travelling  add that specific symmetry and moody-ness into his lo-fi, hip-hop and ambient electronic blends.
Leaving the piano at a small age for heavy electronic music led to another shift in his bpm. ford. represents a bright rise in the spacious electronic field with his captivating modern palette actualizing a personal vision with an inward journey. Backed by the prestigious Foreign Family Collective (FFC) he deserves all the ears he can get. What a fantastic way to start the day with our featuring Dusk on your headphones!
Follow ford. on Instagram, Twitter and Soundcloud.
Follow FFC on the official website, Soundcloud, Facebook, Twitter and Instagram.
See Also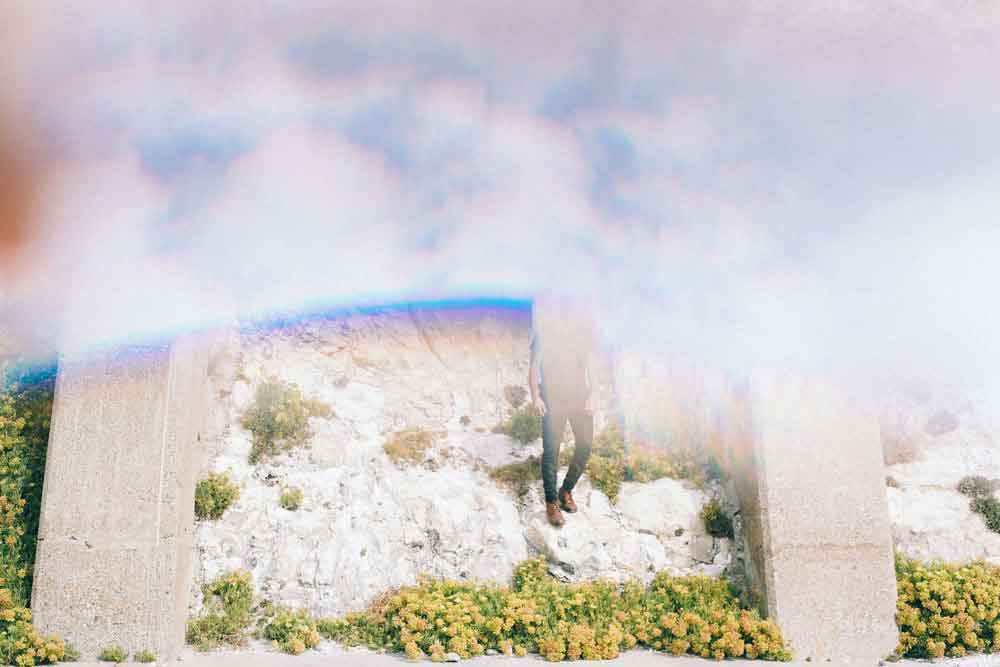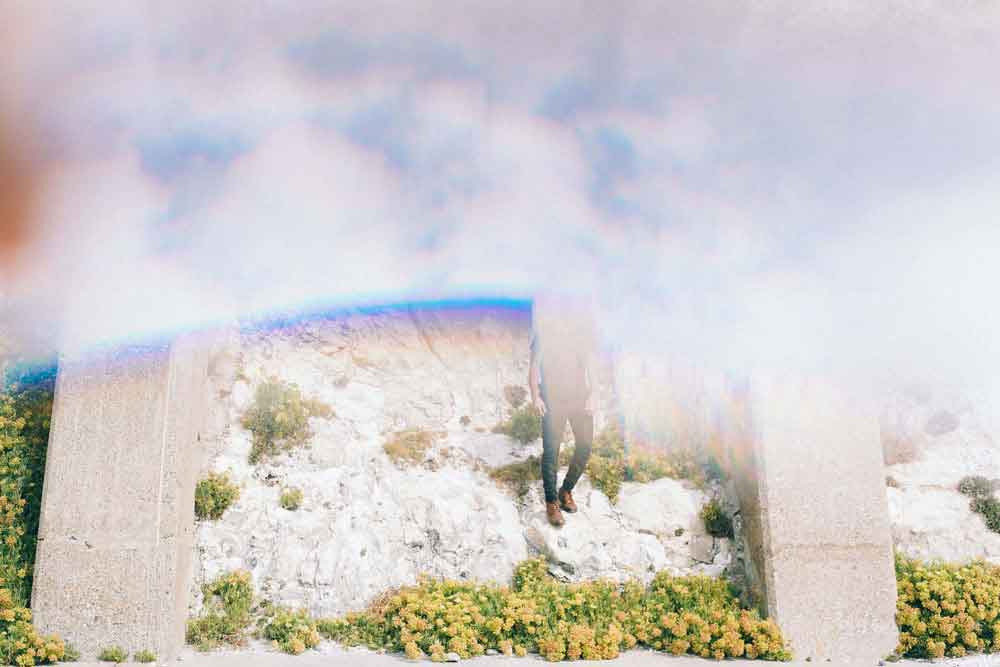 Niki
Hi mates! I am the founder, curator, and editor-in-chief of giveitaspin.gr ever since 2008, blogging daily! From freestyle Dj to Radio Producer in my free time, I love spinning music from all over the world.