Το "King Time" έρχεται 2 χρόνια μετά το "Half A Century Sun" σαν μια φυσική συνέχεια στη μουσική διαδρομή του The Man From Managra.
Mουσικά πιο φωτεινό, αλλά στιχουργικά σε σημεία και πιο σκοτεινό, το "King Time" γιορτάζει με αγάπη την ανθρώπινη ασημαντότητα, τις αλλεπάλληλες μικρές και μεγάλες καταστροφές αλλά και τη σημασία της προσπάθειας να γίνεσαι καλύτερος άνθρωπος. Ταυτόχρονα έρχεται να θέσει σημαντικές απορίες προς ναυτιλλομένους: Η γνώση/συνειδητότητα/σοφία/συμφιλίωση θα προλάβει να έρθει ποτέ σε ένα πέλαγος που καταδυναστεύεται από το χρόνο; Μπορούμε να αποκρυπτογραφήσουμε τα σύμβολα πριν να είναι πια αργά;
Ο δίσκος γράφτηκε, όπως και οι προηγούμενοι δύο, μεταξύ της απομονωμένης ησυχίας της Τήνου και του φρενήρους χάους της Αθήνας. Συμμετέχουν οι μουσικοί: Πάνος Γαλάνης (τύμπανα), Ρένα Ρασούλη (φωνητικά), Λαμπρινή Γρηγοριάδου (μπάσο, τενόρα κιθάρα) και Θάλεια Ιωαννίδου (τρομπέτα), ενώ στο κομμάτι "Tonight" συμμετέχει η Σtella.
Kυκλοφορεί σε μαύρο και λευκό βινύλιο και σε digital album στις 15 Μαρτίου από την Inner Ear.
προπαραγγελία εδώ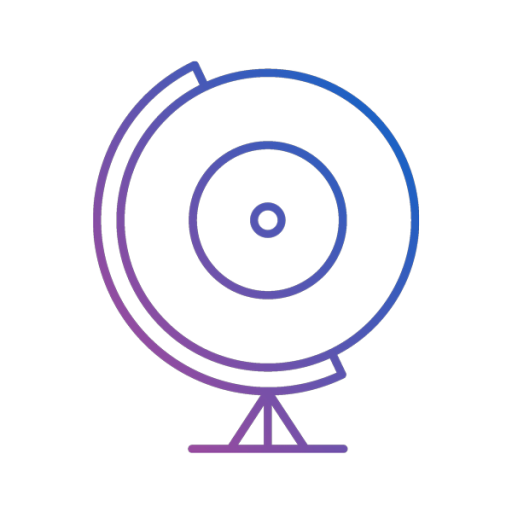 giveitaspin!
Give it a spin! is an award-winning independent music and culture website based in Thessaloniki, Greece. We communicate with all corners of the Earth with a global team of contributors and spin the world through the arts! Care to make some noise with us?