Μας λείπουν τα δισκοπωλεία, τα παζάρια δίσκων, τα φεστιβάλ και οι συναυλίες και ανυπομονούμε να επιστρέψουμε στην κανονικότητα. Όμως η μουσική εξακολουθεί να μας ενώνει, έστω και στις κατ΄ ιδίαν ακροάσεις στο σπίτι. H συλλογή "Virus Positions" προορίζεται για αυτές τις ακροάσεις, όμως δεν έχει αντλήσει έμπνευση από την καραντίνα, αλλά αγκαλιάζει την πολυποικιλότητα της μουσικής και τα 14 κομμάτια της αγγίζουν πολλά και διαφορετικά θέματα.
Ευχαριστούμε όλους τους καλλιτέχνες που μας παραχώρησαν τα κομμάτια τους, έτσι ώστε με τη σειρά μας να τα μοιραστούμε μαζί σας.
Μπορείτε να κατεβάσετε την συλλογή δωρεάν στην σελίδα μας στο Bandcamp, επίσης είναι διαθέσιμη και σε όλες τις ψηφιακές πλατφόρμες streaming.
See Also

Tracklist
1. Beginning of the End – Johnny Labelle
2. Λούτρινο – MAZOHA
3. Alfie Says – My Wet Calvin
4. Worship of the Sun – Mikael Delta
5. Anorexic Beauty (Pulp cover) – Tango With Lions
6. Monitors – Mechanimal
7. Frozen Eyes – Sundayman
8. Δυστοπία – ΦΩΝΟΠΤΙΚΟΝ
9. Belong – Goodbye Bedouin
10. So We'll Go No More A Roving – Manolis Aggelakis
11. Θέλω Φύση (Bazooka cover) – Dury Dava
12. Haze of a Dream – Prins Obi
13. Facetoucher – May Roosevelt
14. Μόνο Ψέματα (Acoustic Version) – Φοίβος Δεληβοριάς, συμμετέχει η Νεφέλη Φασούλη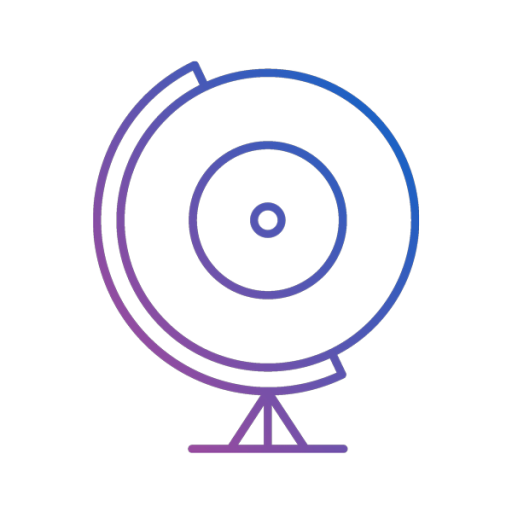 giveitaspin!
Give it a spin! is an award-winning independent music and culture website based in Thessaloniki, Greece. We communicate with all corners of the Earth with a global team of contributors and spin the world through the arts! Care to make some noise with us?