When one thinks of the island of Crete in Greece, raki and Cretan dances come first in mind. However, GEMMA band, which comes from Crete, shows us a new perspective of it. Modern sounds of electronic music, interlaced with rock and tradition.
GEMMA is also the title of their first album, released a couple of months ago. It includes 8 tracks, of which 3 are instrumental. GEMMA album is an exploration that includes elements from the tradition of their homeland assimilated into modern sounds. They create original compositions; and covers as well (such as the traditional Rizitiko "Bellos"). Electronic post-rock aesthetics, synths, loops, guitars, bass and drums. Prog & psychedelia, brainwave and traveling melodic lines, ethereal vocals that preserve the Cretan language idiom.
GEMMA is for the band a journey of emotions, images and musical landscapes, through which they express, admire and scold everything that concerns them. GEMMA, is a philosophical approach, is our way out of the Labyrinth, brought to human measure.
GEMMA consists of Danili Evangelia (voice, loops), Kaparos Giorgos (production, composition, loops, synths, guitars), Mavrogiannakis Nikos (drums), Paschidis Anastasis (bass) & Spinthourakis Apostolis (percussion, lyrics). Composition, production and mixing by George Kaparos (Tricell / @Tricell.Official), mastering Alexandros Chrysidis (Sierra Studios), lyrics by Apostolis Spinthourakis, photography and editing of the videos for the tracks Dentro & Petalouda by Alexandros Iliakis, for videos of the tracks Chronos & Stigmi, editing by George Kaparos & photography by Giannis Andritsios, photography by Eleni Psoma & Nena Nikoloudaki.
GEMMA is available on all digital platforms, as well as in physical form. The band has wonderful music videos for almost every track, so a visit to the band's YouTube channel will pay you off.
Turn the lights off, turn the volume up and get into the whirlpool!
Follow GEMMA on social media here.
Track List:
1. Chronos (Time) / Instrumental
2. Ikaros (from the Greek mythology)
3. Dentro (Tree)
4. Petalouda (Butterfly)
5. Stigmi (Moment) / Instrumental
6. Anthos (Flower)
7. Ita (Letter from the Greek alphabet) / Instrumental
8. Bellos (Cretan traditional song «Rizitiko»)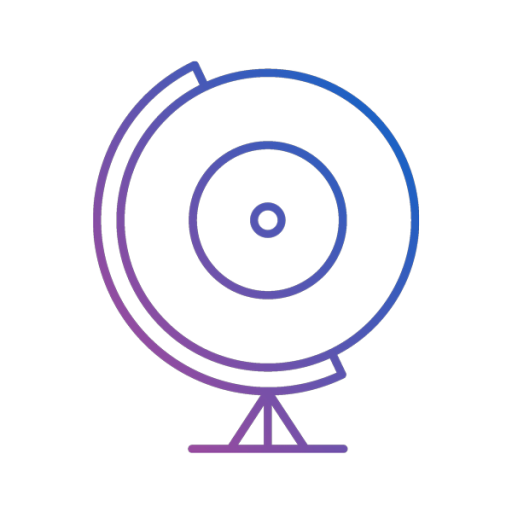 giveitaspin!
Give it a spin! is an award-winning independent music and culture website based in Thessaloniki, Greece. We communicate with all corners of the Earth with a global team of contributors and spin the world through the arts! Care to make some noise with us?