Infinitone launches revolutionary Dynamic Micro-Tuning software for musicians.
Infinitone DMT is a DAW plugin that opens the door to an unexplored landscape of musical creativity by unlocking the infinite harmonic spectrum. Infinitone puts new notes, chords, and scales right at your fingertips. Using any keyboard or MIDI controller, precision pitch adjustment is now a seamless part of the creative process. Freedom of Pitch has arrived.
Musicians from the West grow up using 12 notes: seven white and five black. Infinitone DMT is cutting-edge software technology that reconnects musicians with the rest of the infinite harmonic spectrum. From your favorite DAW using your existing MIDI instruments, you can now access the "notes between the notes."
With a curated bank of scale and chord presets, Infinitone DMT is accessible to musicians of all levels and backgrounds. Both experts and novices will quickly find inspiration to create unique new sounds and compositions. For those versed in tuning theory and microtonality, a robust set of advanced tools will allow you to generate and tweak your own tunings from scratch. For those with no formal training, the presets offer immediate possibilities for discovery. Musicians of all stripes can now find the distinctive frequencies to match their artistic vision. Visual artists have shades of color — now musicians have microtones.
Watch Jacob Collier's reaction to using Infinitone DMT for the first time!
Available today at Infinitone.com.
Contact: [email protected]
"Infinitone DMT makes manifest what was previously unimaginable"
– Stephen James Taylor, film composer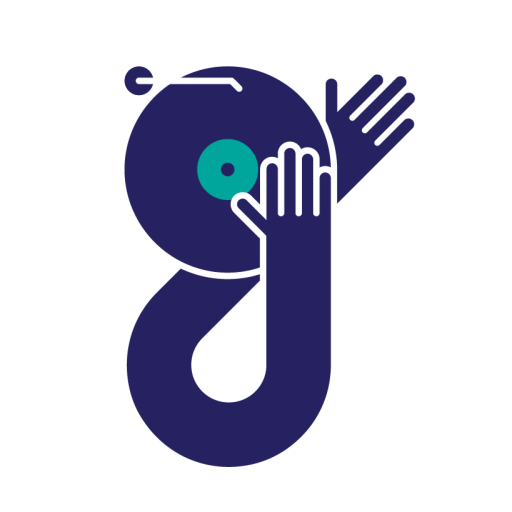 give it a spin
An independent award-winning outlet that supports the arts, people, & culture. If music is your thing — what are you waiting for? Give it a spin!