Bold and warm smart guitars, with an electronic beat that fulfills your thoughts with all those nostalgic memories. It was a carefree, care-less age. As if freedom is protesting on it's own freedom and mentality. Truly, as they speak it's zinc nosed summers and bindi covered grass that make my feet tingle and my hands sweat with bubblegum indie lush.

The North Arm will transform, alternative charisma into future appreciation, thrusting melodic aliveness to their tone full desires of self-respectful (r)evolutionary music charm.
Running Touch: A seasonal, starry-eyed, sky-gazing progression into experimentalism.
I wonder why the band chose the late eighties to make their first on-screen statement. I used to run barefoot on tall grass, under the ecstatic hose on a hot summer careless day, wondering now if anything has changed in our old back-yard and have we even become more silly seriously on our grown up instincts…..
It was nice stopping by Sydney via Newcastle or Newcastle via Sydney today…
Rod Smith. Sean Roche. Evan Clulow. Jay Sullivan. James Law.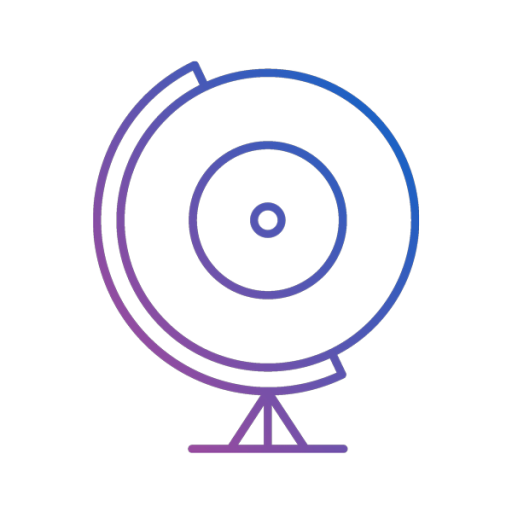 giveitaspin!
Give it a spin! is an award-winning independent music and culture website based in Thessaloniki, Greece. We communicate with all corners of the Earth with a global team of contributors and spin the world through the arts! Care to make some noise with us?