Haven't you missed those kind of unfearing riffs and words coming out of mouths of the unscared…
You see, rock and roll isn't a career or hobby – it's a life force. It's something very essential.
Read more at: http://www.brainyquote.com/quotes/keywords/rock_and_roll.html
You see, rock and roll isn't a career or hobby – it's a life force. It's something very essential.
Read more at: http://www.brainyquote.com/quotes/keywords/rock_and_roll.html
You see, rock and roll isn't a career or hobby – it's a life force. It's something very essential.
Read more at: http://www.brainyquote.com/quotes/keywords/rock_and_roll.html
You see, rock and roll isn't a career or hobby – it's a life force. It's something very essential.
Read more at: http://www.brainyquote.com/quotes/keywords/rock_and_roll.html
INHEAVEN shatter the musical grounds, returning with "Baby's Alright" , their first official single on Epic Records. At last a band with the nerves to debate in a smoke-filled-room full of
greedy leaders manifesting to save our souls with savoir-fair rock and
roll for the win.In need of reformation and radical change, more bands should take a path to state the real truth that hangs over our heads. Mixing early 90s alternative rock with catchy hooks, its a deal to keep on playing this rocking turbulence of "haters gonna hate" so let's change our fate.
It seems INHEAVEN is checking sound supplies on stage, and are ready to disturb our world throughout 2016. 'Baby's Alright" follows the first single "Regeneration", released on Julian Casablancas' Cult Records label after he discovered them online and instantly fell in love with them.
""Baby's Alright" is a peace song, a rock n roll song, and a
pop song. Watch the world unfold and do what you're told."

We have our high-hopes for a self made you tube video wishing it to go viral and make a statement to all four corners of the earth. It seems our minds are still stuck in a box. If we do have corners, I'm sure only the powers of music will help rotate the motion of the few to co-operate with the suffering mass. This powerful track has been produced by Brit Award nominee Tom Dalgety (previously worked with Royal Blood, and currently on the new Pixies records). Check out the band's website for more info on live tours.

www.twitter.com/inheaven
See Also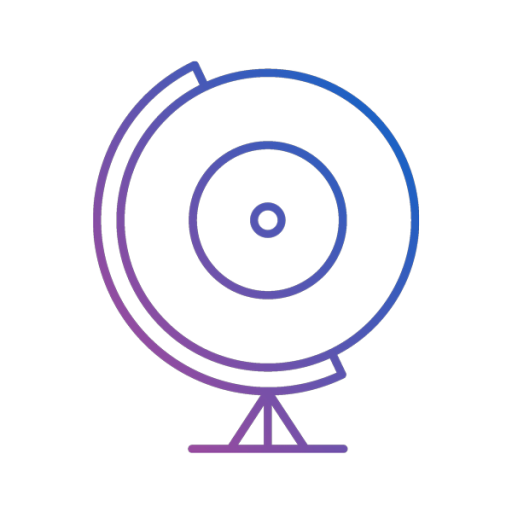 giveitaspin!
Give it a spin! is an award-winning independent music and culture website based in Thessaloniki, Greece. We communicate with all corners of the Earth with a global team of contributors and spin the world through the arts! Care to make some noise with us?