Mons Vi
have crushed our soul today in many salted popcorn moments and raging sweetheart ways…Although it's always hard to make true art with rock and dream pop, these guys have hit a bulls eye in our hearts.
They
are a world-building band that stack unforgettable moments and memories all together making your life beautiful to
the core of each listening.
Today's #giveitaspin is a fresh Brooklyn based project spearheaded by singer/songwriter Matthew Hershoff. The band has recently released it's first EP "Self Help" featuring three new tracks, you can catch them on soundcloud and bandcamp. The feeling is intense made for your life's dedicated soundtrack or independent film moment (easily directed by Jim Jarmusch/Hal Hartley or played by Bill Murray's sentimental outbursts) . The moment when you hear, that unreal music playing on the radio and you ask around the tune glued to your ears…. yes, it's coming from them!
Filled with smooth details and sensitive song-writing it doesn't mean your feet won't get blown off the ground instantly.
Matthew's (vocals/guitar) quixotic voice with quality elements of another era, accompanied by Enzo De Palma (bass) and Matthew Leichenger (drums) are a hybrid bond breathing band full of energy making reality on demand oscillating life into dreams with their musical pulse. These guys know what their doing, and they can conquer the world of lovers, lusters, rockers, rebels and dreamers. Confusing the present with the past with everlasting songs. By far they are the next cool band you ever wanted to chain your soul surroundings to.
Mon Vi's influences include some of our greatest favorites of all time :
The Strokes,
Mac DeMarco, My Bloody Valentine, and the Velvet Underground
for dessert: a track of Mons Vi's Bedroom Tapes Vol. 1 on the tube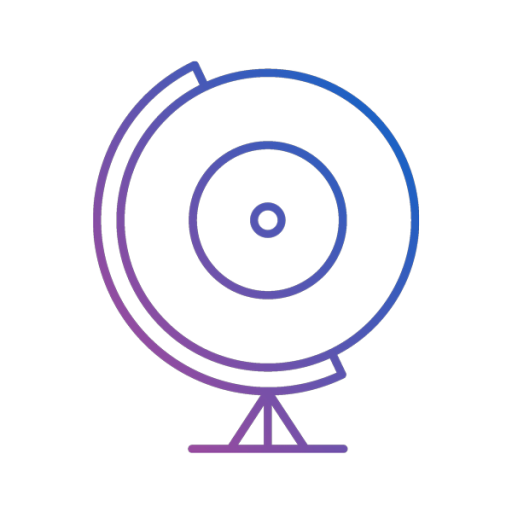 giveitaspin!
Give it a spin! is an award-winning independent music and culture website based in Thessaloniki, Greece. We communicate with all corners of the Earth with a global team of contributors and spin the world through the arts! Care to make some noise with us?