Ethical bottles are flowing through headphones in impulsive bars, of lyrics.
5 seconds from the finish line, it's intended to leave us on such linguistic dripping libido.
Dope! and Head hops. Definitely on our #urban walk playlist….
Sweeney is a rapper out of the Boulder/Denver area of Colorado. With support from PRiME, his music has been attracting new followers and beginning to buzz within the Colorado music scene. Always coming with an interesting song to listen to, Sweeney effortlessly switches between different styles. His ability truly shines through the fact that he is versatile enough to bring a unique, recognizable voice and sound to any beat put in front of him. The creative style of writing he uses makes for intriguing and poignant lyrics that fit seamlessly with the vibe of the music. From Boom-Bap to new school Atlanta style, Sweeney can make a track that the masses will enjoy, and the hip-hop heads will respect.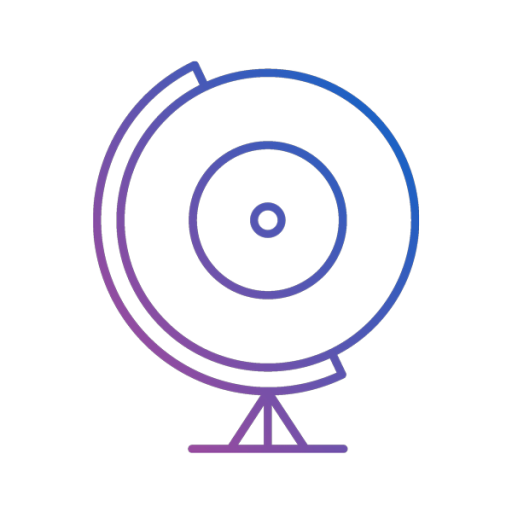 giveitaspin!
Give it a spin! is an award-winning independent music and culture website based in Thessaloniki, Greece. We communicate with all corners of the Earth with a global team of contributors and spin the world through the arts! Care to make some noise with us?