I can definitely wear my roller skates, put my hair up in pink ribbons and go for a fantasy ride with my sony player , searching for love in a retro game. Bring back the bubblegum vibes.
FLORIO writes pop music with a purpose; a sound
harkening back to the days of 80's New Wave, a feeling of nostalgia, raw lyric, and emotion.Beautiful!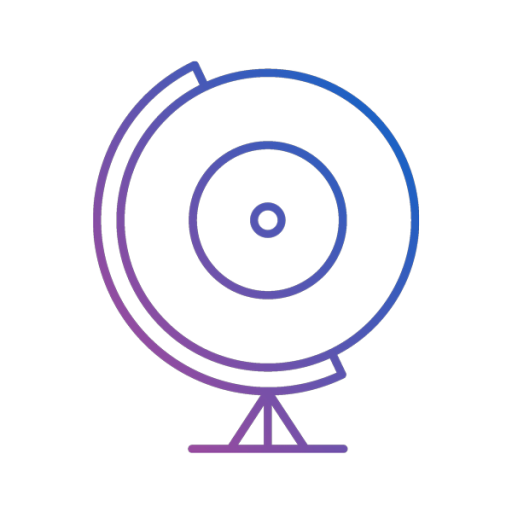 giveitaspin!
Give it a spin! is an award-winning independent music and culture website based in Thessaloniki, Greece. We communicate with all corners of the Earth with a global team of contributors and spin the world through the arts! Care to make some noise with us?