History of Time has released So my Child and it's one of a kind. Imagine listening to a Mark Kozelek story, in the field of alternative indietronica beats. You know, when the lyrical flow starts and everything just rains on you. It's a personal narrative story flowing through the innermost landscape of love, tries and laughter, the man is pouring literally a heart out from a diary that brings us up to today. That's what music is all about right? Sharing the true vibes we love.
History of Time started out as an acoustic folk group, however, they keep on drawing influences from modern acoustic artists and hip-hop lyricism. The big day came when moving to a big city was the next musical step upwards. Seattle was the plan in 2014. It was then when History of Time actually became a collective of artists making experimental efforts in hip-hop and electronic waves. A few days ago they went live at Blue Moon and it seemed so much fun!
See Also
 The intensity lasts long and the tunes add up to something substantial. These are your new friends.
Follow History of Time on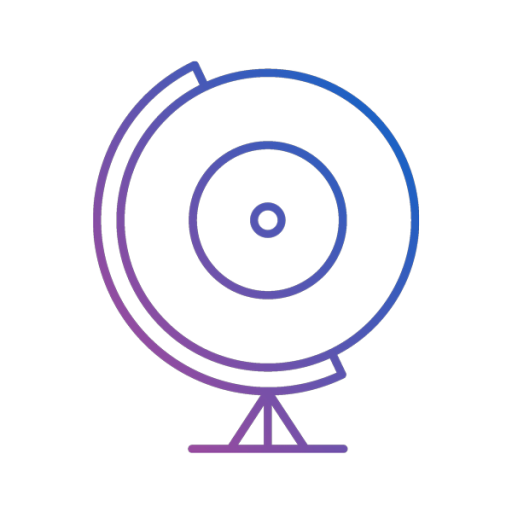 giveitaspin!
Give it a spin! is an award-winning independent music and culture website based in Thessaloniki, Greece. We communicate with all corners of the Earth with a global team of contributors and spin the world through the arts! Care to make some noise with us?