Handbook has a concept installed for us with his fresh track "Second Thoughts". It's what I would love to play on my headphones while on a plane travelling somewhere and staring over the clouds.
Sometimes, you have to be brave in life. Taking a chance, a new opportunity, or anything outside of your comfort zone. Even when you promise yourself that you're going to stick with the safe option, at times you have to go for it.
Jake Brown aka Handbook is up to other things as well this period. If you're a FIFA Soccer World Cup fan (I'll be watching the finals tomorrow) treat yourself to his Music for Soccer compilations. No more nasty and awful cut-price EDM music belting away on some fan videos or documentaries, if you run a soccer channel just pump up these beats! Stay tuned with the Handbook way, he's got magic treats up his sleeves and we can't wait to see what's the next musical escapade he will be working on!
See Also
Find Handbook on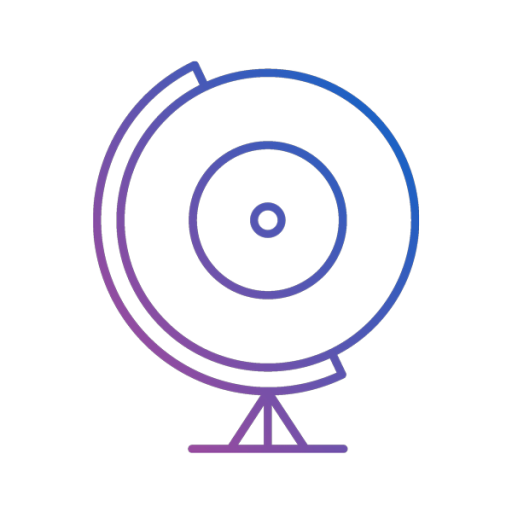 giveitaspin!
Give it a spin! is an award-winning independent music and culture website based in Thessaloniki, Greece. We communicate with all corners of the Earth with a global team of contributors and spin the world through the arts! Care to make some noise with us?