As much as the future is genre full here on #giveitaspin it will also be multilingual according to Kuwaisiana.  A debut album came from them, and it actually startled me in a great way. The depth of (political) message from this amazing full-bodied indie-rock band with a world music influence in the heart is developed by Kuwaiti singer-songwriter +Aziz and his trusty bandmates. The New Orleans based band bring us Virgin. It's pure, almighty and powerful. 
Inspired by the military industrial complex that seems to have plagued the world's superpowers and trickled into our personal space globally. Strong references here to gun culture, police brutality, drone wars, virtual reality, first-person shooter video games and (of course) pornography!
Kurt Cobain would be thrilled about these guys though so am I today. Virgin is quite specific in its topicality. Aligned with some tasty rhythm suspension and direct vocal reality hitting you through, it comes across the end, with no fear of the truth yet. Godspeed to you.
Follow Kuwaisiana on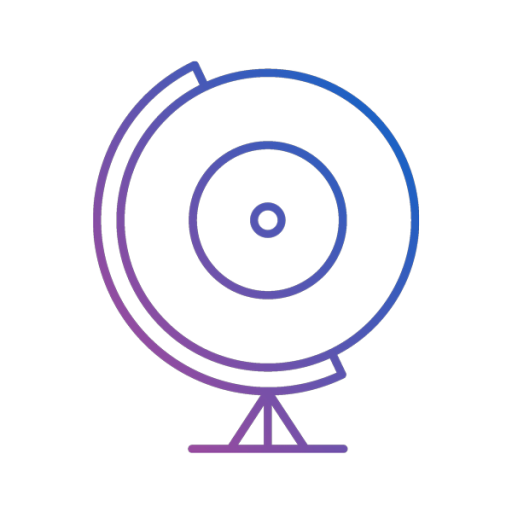 giveitaspin!
Give it a spin! is an award-winning independent music and culture website based in Thessaloniki, Greece. We communicate with all corners of the Earth with a global team of contributors and spin the world through the arts! Care to make some noise with us?