This has nothing to do with Trap music, however, I wonder where they get their name!
 Boyoom Connective's duo Okvsho is one of the most promising and upcoming adventurous duos of producers hailing from Switzerland. The two brothers grew up in Zurich using old school Hip Hop and Jazz as their base and root elements. Their newest track featured today is from the Traphouse Jazz EP. They have made a name of themselves as live beat performers and disco-house DJs, playing also with their jazzy-funk band the Okvsho Quintet!
You can listen to the whole EP below:
See Also
This epic jazzy fusion through a beats temperament is of futuristic beauty, reflecting lots of light and feel good vibes. Follow them on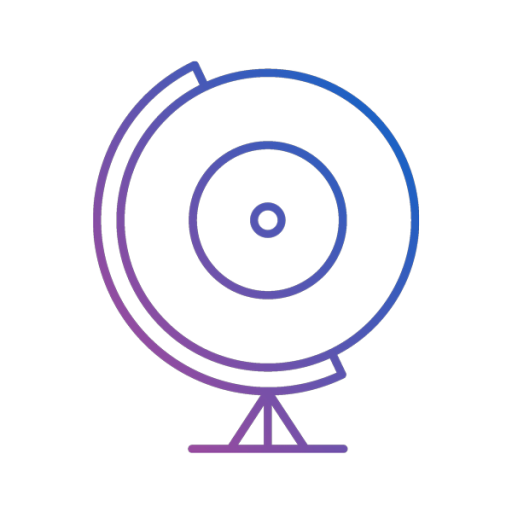 giveitaspin!
Give it a spin! is an award-winning independent music and culture website based in Thessaloniki, Greece. We communicate with all corners of the Earth with a global team of contributors and spin the world through the arts! Care to make some noise with us?