The Baltimore-born and San Francisco-based, toru is a (beat) producer influenced by the blues, jazz, funk, soul, and hip-hop scene. Instruments on his side are the guitar, bass, keys, rhodes, percussion, drum programming, and some flavourful vocals!  It's all in the plural when it comes to feelings! You can support the release on Bandcamp for $3, just under an espresso kick for today! I love toru, as he talks musically to my inner chill, so I could play the tunes on the way to work, in the afternoon dwell or in a bar later at night…  Keep up with toru via the official website, and you "got to feel" those radical samples!
Listen to more tracks:
See Also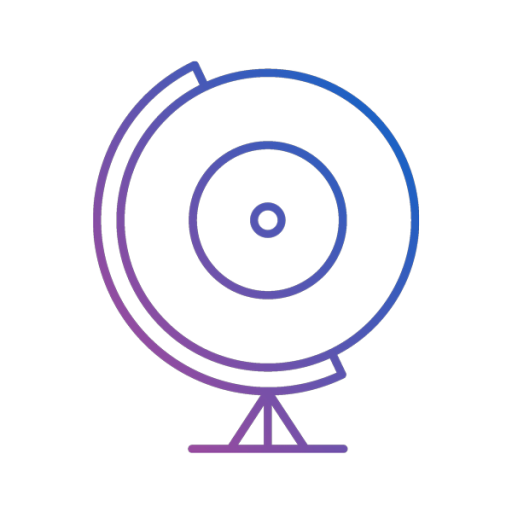 giveitaspin!
Give it a spin! is an award-winning independent music and culture website based in Thessaloniki, Greece. We communicate with all corners of the Earth with a global team of contributors and spin the world through the arts! Care to make some noise with us?