English
Krama is a music festival which aims to bring forward a new outlook within the independent music scene, joining free improvisation to contemporary classical and electronic music.
The first Krama will host musicians from different musical genres of the Athenian and London scene allowing exploration of their common grounds by means of an unconventional aesthetic dialogue.
Greek
Το Κράμα είναι ένα μουσικό φεστιβάλ που στοχεύει να προβάλλει μια νέα οπτική στα πλαίσια της ανεξάρτητης μουσικής σκηνής, συνδέοντας τον ελεύθερο αυτοσχεδιασμό με την σύγχρονη κλασική και την ηλεκτρονική μουσική.
Στο πρώτο Κράμα φιλοξενούνται σχήματα από διαφορετικά πεδία της Αθηναϊκής και Λονδρέζικης μουσικής σκηνής, έτσι ώστε να εξερευνηθούν τα κοινά εδάφη τους μέσα σε έναν πρωτότυπο αισθητικό διάλογο.
19/4
KOHMA
(https://youtu.be/cphcI_-x-NU)
Meating For Business
(https://meatingforbusiness.bandcamp.com/)
Sans Corps Sextet
(https://sanscorps.bandcamp.com/releases)
JENNISEK
(https://soundcloud.com/jennisek)
Panos Alexiadis
(https://soundcloud.com/alexiadis)
20/4
RSLG Quartet
(https://www.mixcloud.com/RSLG/)
Georgios Karamanolakis
(georgiokaramanolakis.bandcamp.com)
Echéa Quartet (UK)
(http://www.echeaquartet.com/index)
TURBO TEETH
(https://soundcloud.com/turbo-teeth)
MarcelDune
(https://soundcloud.com/marceldune)
Οργάνωση παραγωγής- Production team:
Døn Stavrinos
Agelos Pasc
Filippos Raskovic
Σε συνεργασία – In collaboration with:
Στούντιο Εννιά, Ergastirio Pollaplon Tehnon,@ Embros Theatre
Graphic design: Niki Danai
(https://www.nedadesignathens.com/)
Πόρτες- Doors open at 20.00
Είσοδος με ελεύθερη συνεισφορά
Free entry with donation
Θέατρο Εμπρός, Ρήγα Παλαμήδου 2, Ψυρρή, Αθήνα
Embros Theatre, Riga Palamidou 2, Psirri, Athens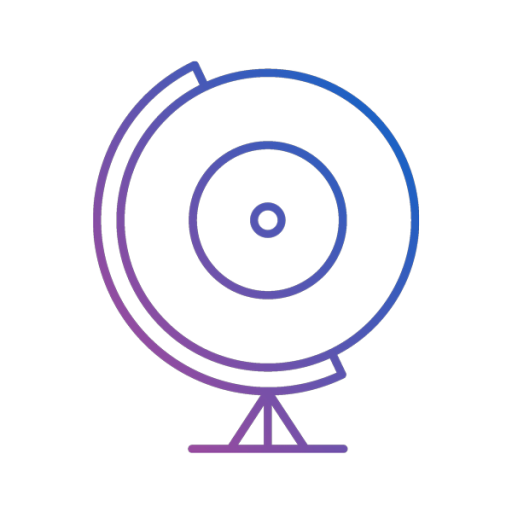 giveitaspin!
Give it a spin! is an award-winning independent music and culture website based in Thessaloniki, Greece. We communicate with all corners of the Earth with a global team of contributors and spin the world through the arts! Care to make some noise with us?