Sarah P. released the music video for Maenads, the title track of her latest EP. Inspired by the ancient Greek female followers of god Dionysus, who were known for their superhuman strength, sticking together, and fighting for their beliefs.
Maenads is a futuristic disco-inspired track about nights that are empty of feelings and drained thoughts. The visuals in the video filmed in Theaterhaus Berlin is actually a fast-paced kaleidoscopic and artistic version of Sarah's life in Berlin. The pragmatic structured clip features Sarah and Sabina Smith-Moreland cast as a bird that symbolizes mental illness. The video shows the importance of coming to terms with own struggles while not letting them overtake one's life. Sarah is bizarrely productive all the time, and this track is the most intimate bond we have danced to. This happens indeed when a true artist lets you gaze into their world with love, respect, and truth. Thank you, Sarah, for all that you stand for, all these years More info on the background of the video making here.
"I've been struggling with depression and anxiety for a long time, but I'm convinced that it's possible to control one's mental health, rather than living a life controlled by mental illness," Sarah shares.
Continue watching the trilogy:
Mneme
Lotus Eaters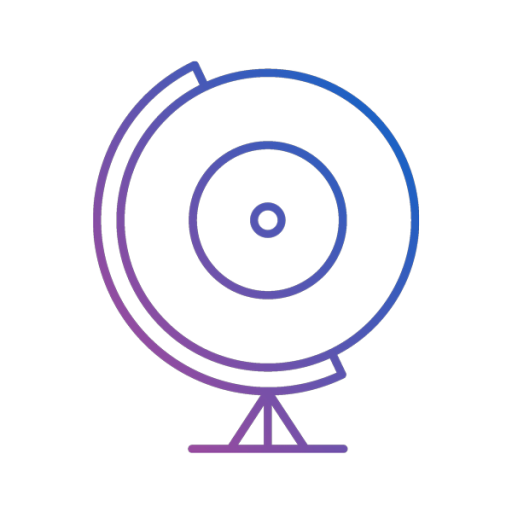 giveitaspin!
Give it a spin! is an award-winning independent music and culture website based in Thessaloniki, Greece. We communicate with all corners of the Earth with a global team of contributors and spin the world through the arts! Care to make some noise with us?