Wild Roses are preserved musically, allowing to tell their own story.
Monelise releases the Hauntology album and reminds me a lot of Kate Bush and her advancements. Overwhelmed by how good the video is shot amongst the gothic scenery of Glen Coe (Scotland) by director Jake Hargreaves, this cinematic stage has a diverse impact. Soft sublime notes for Portishead or The National fans, hit you like droplets of rain. This raw though perfectionist performance is formed under the entirety of the sound experience. Monelise is a poetic blast of a glorious future in hauntingly beautiful tracks!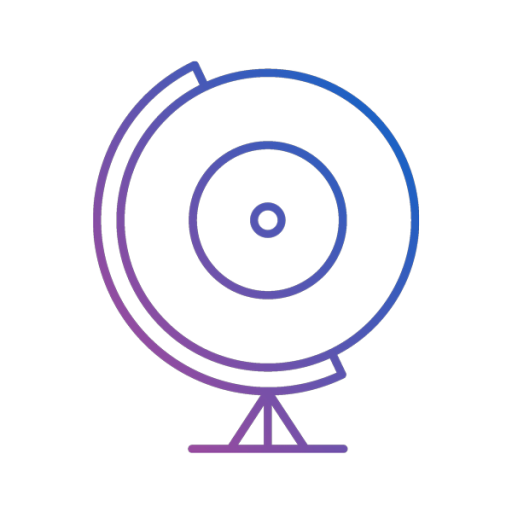 giveitaspin!
Give it a spin! is an award-winning independent music and culture website based in Thessaloniki, Greece. We communicate with all corners of the Earth with a global team of contributors and spin the world through the arts! Care to make some noise with us?