Στην αρχή της νέας χρονιάς, ο Κώστας Παρίσσης παρουσιάζει την καινούργια του δισκογραφική δουλειά που κυκλοφορεί ψηφιακά από τη Formiggart.
Ο Κώστας Παρίσσης, ως συνθέτης, αναλαμβάνει να επιλέξει και να μελοποιήσει στίχους από 16 νέους στιχουργούς που συμμετείχαν στα σεμινάρια στιχουργικής του "Μικρού Πολυτεχνείου" και να δημιουργήσει ένα ηχητικό περιβάλλον που αντηχεί, μέσα στο αστικό τοπίο.
Μαζί του ερμηνεύουν υποδειγματικά τα τραγούδια ο Μπάμπης Στόκας, η Μαρία Παπαγεωργίου, η Ιωάννα Λέκα, ο Γρηγόρης Κλιούμης και η Δέσποινα Αποστολίδου.
Πρόκειται για μια ιδιαίτερη και πολύ σημαντική πρόταση, αφού ο ίδιος συνθέτει, εκτελεί μουσικά και ενορχηστρώνει τα τραγούδια των 16 αυτών, νέων αλλά πολύ ταλαντούχων στιχουργών και δημιουργεί ένα ολοκληρωμένο αισθητικά σύνολο.
Τίτλος του δίσκου «Ιστορίες της πόλης», με κύριο άξονα τις χαρές, τις αγωνίες, το πάθος, τους έρωτες και την απόγνωση των ανθρώπων που την κατοικούν.
Οι λιτές ενορχηστρώσεις του, αποτυπώνουν μια αίσθηση ησυχίας-παύσης μέσα στο βουητό της πόλης.
"ΙΣΤΟΡΙΕΣ ΤΗΣ ΠΟΛΗΣ"
Ενορχήστρωση: Κώστας Παρίσσης
Κιθάρες, πλήκτρα, πιάνο, κρουστά: Κώστας Παρίσσης
Η ηχογράφηση έγινε στο Studio PRAXIS
Βρείτε τον δίσκο σε όλες τις ψηφιακές πλατφόρμες:
https://orcd.co/istories-tis-polis

Photo Credits: Γιώργος Δεπόλλας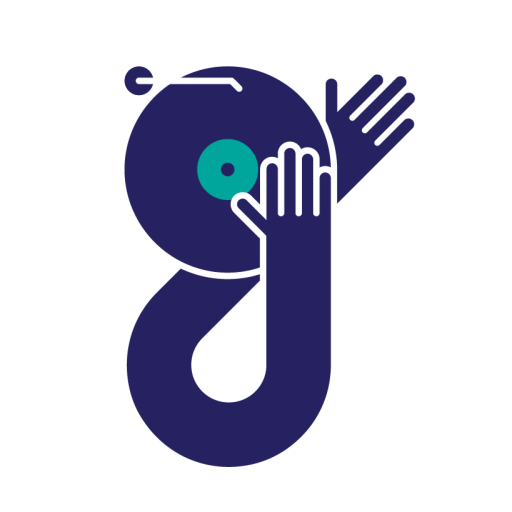 give it a spin
An independent award-winning outlet that supports the arts, people, & culture. If music is your thing — what are you waiting for? Give it a spin!