cut yourself some slack
feel happy and wacky.
these guys will put a childish smile on your face.
but you have to let go
of your human powers
and become superhuman.
http://www.superhumanhappiness.com/
Superhuman Happiness was founded in 2008 to seek joy and love through shared rhythm and melody, composed and improvised. Their mission is to pursue a happiness greater than that experienced by an individual mind.

Members are known for their work with Antibalas, the Sway Machinery, TV on the Radio, Battle Apples, The Phenomonal Handclap Band, Caural, The Roots, James Hunter, King Expressors, Passion Pit, Celebration, Holly Miranda, Iron and Wine, Foals and the inimitable MC Chris. The band regularly rehearses, composes, and records together, engaging in various improvisatory musical games currently being compiled for implementation in widespread applications.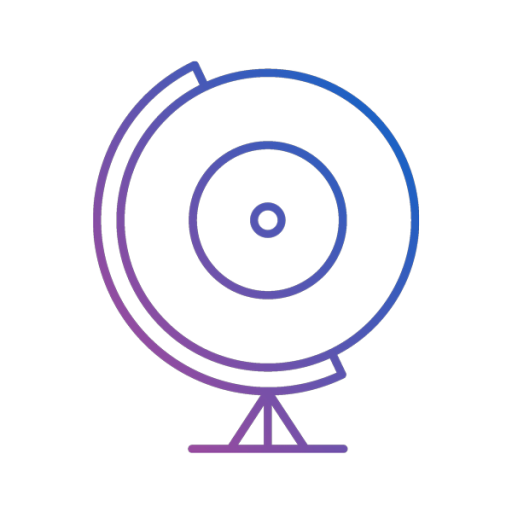 giveitaspin!
Give it a spin! is an award-winning independent music and culture website based in Thessaloniki, Greece. We communicate with all corners of the Earth with a global team of contributors and spin the world through the arts! Care to make some noise with us?