Yavaran is an electro-acoustic musical project focused on unifying a range of sounds and traditions with roots from Los Angeles to the Persian Gulf.
The Yavaran project is a moniker for musician and producer Kamyar Jarahzadeh, who has been using the name to release music since 2013. Using live instrumentation and electronic sounds, Yavaran presents a musical reconciliation of a variety of musical traditions. The sounds of Middle Eastern instruments such as the Oud, Bouzouki, and Darbuka (often performed by Kamyar himself) are blended with the hip-hop and electronic production techniques that come naturally to an L.A.-native. When 808s and modal scales of Southwest Asia come together, the Yavaran sound is born.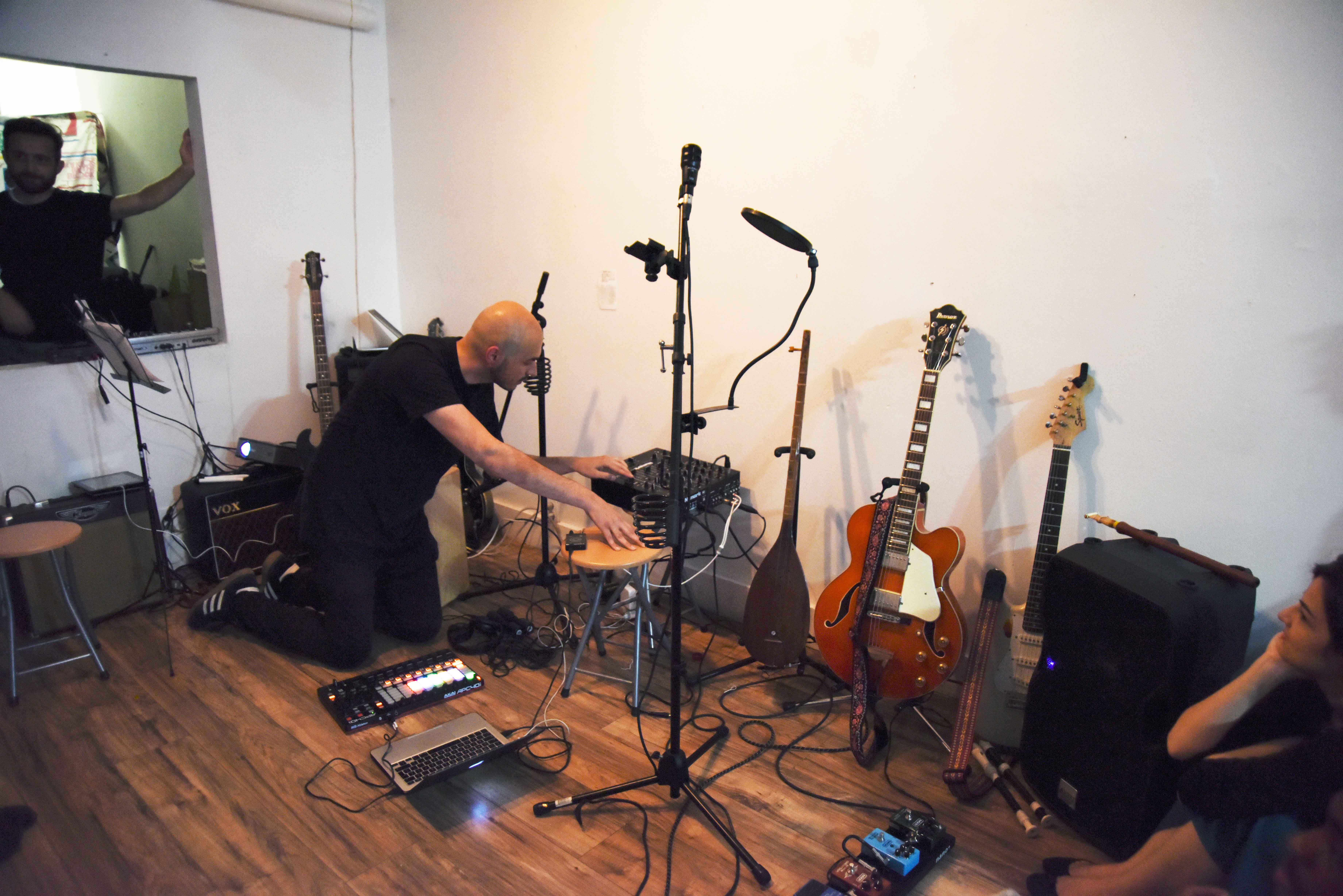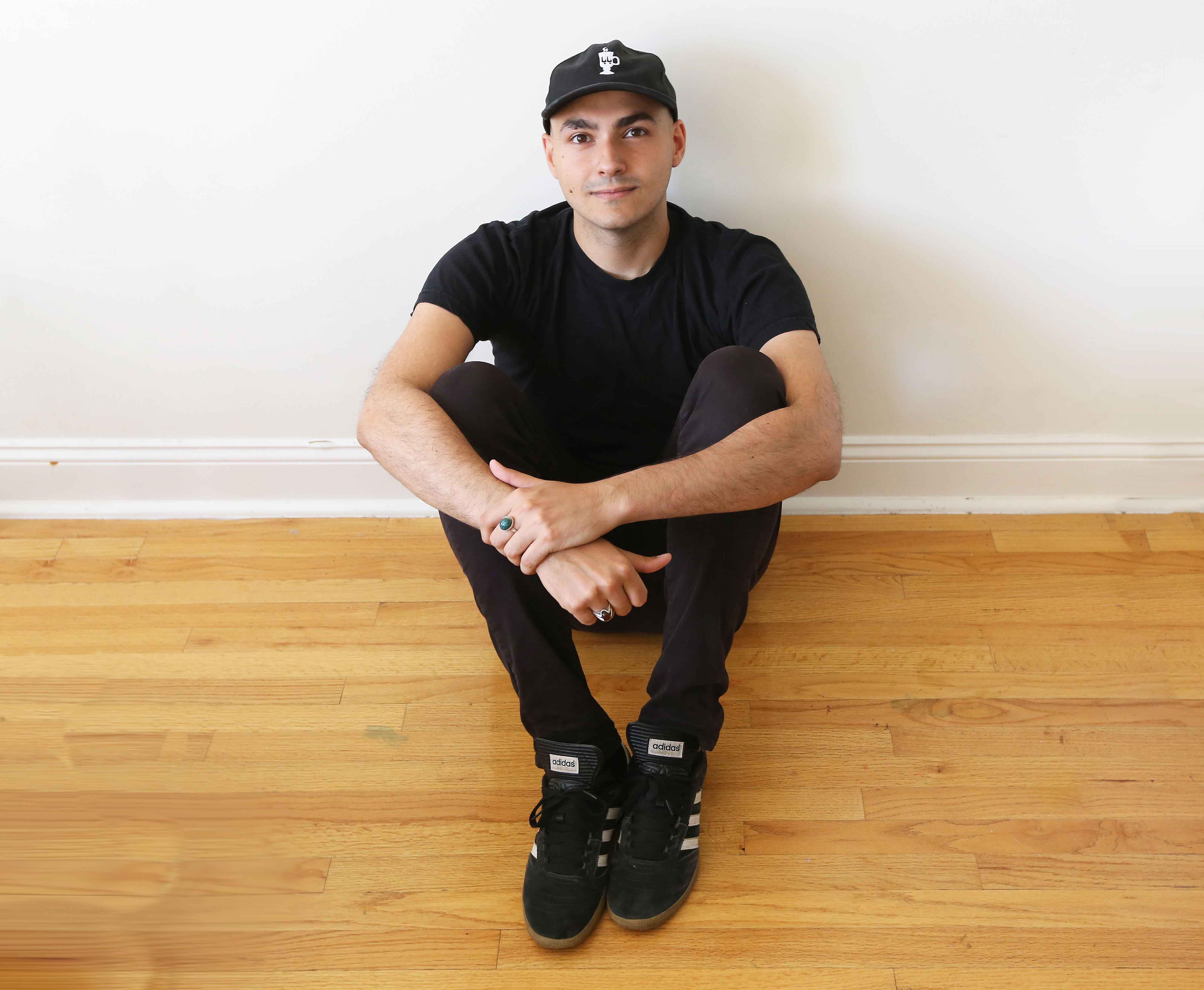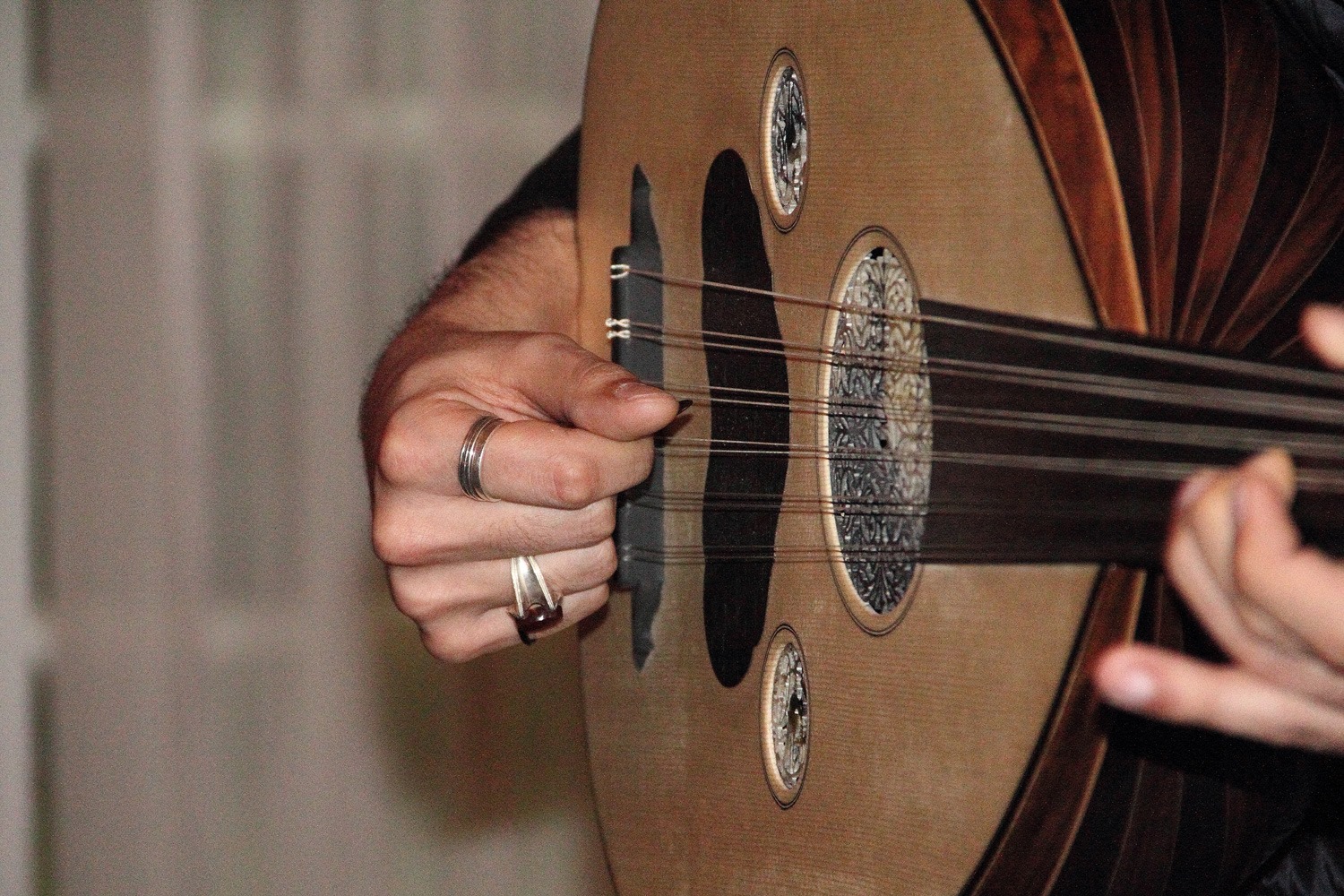 Giveitaspin features today a transnational collaboration between the Yavaran project (Iranian-American producer Kamyar Jarahzadeh), dancer Emil, an anonymous producer/videographer, and Ajam Media Collective's Mehelle project and Facade documentary. The Yavaran video is filmed on location in Baku, Azerbaijan in the historic Sovetski neighborhood that was recently demolished in the course of "urban development."
Sweet (Shirin) is a big music layer of truthful inner layers, future vibes transcend into a tradition, the art- state of mind is constantly offering itself to an opening of questions and answers in the modern world
At the same time, the song samples Shirin Neshat as she discusses the issues artists face working away from their homeland. While the music and the video may discuss different countries, one of the goals of the Yavaran musical project has been to explore oft-ignored connections and sources of comparison for music and expression.
You can spin more on Yavaran here:
and Emil also makes music
Some interesting words from the filmmaker:
See Also
When I first heard Yavaran's "Sweet (Shirin)" I was struck by the opening monologue, not only because of obvious parallels in its discussions of politics and land, but because of this idea of a dialogue between inner and outer worlds.
Enjoy much heart and mind travel below. I hope Yavaran will spin by on the giveitaspin radio show for a detailed conversation on life and music, that be music-wise or within an interview! Stay tuned mates!
Niki
Hi mates! I am the founder, curator, and editor-in-chief of giveitaspin.gr ever since 2008, blogging daily! From freestyle Dj to Radio Producer in my free time, I love spinning music from all over the world.