"Black Highways and Green Garden Roads" is Philadelphia rock 'n' roll
trio Lantern's second full-length studio album. Taking ideas from the
work of Hieronymus Bosch, Carl Sagan, and Mikhail Bulgakov, the new
album is an exploration of the natural world and the cosmos, and a
celebration of the wonderful, the serious, and the absurd. More so than
previous recordings, it is a collaborative effort born of studio
improvisation and collective experimentation. The resulting collection
is a diverse and sophisticated 14-song program that balances concise pop
and lush psychedelic rock with weirder, headier jams.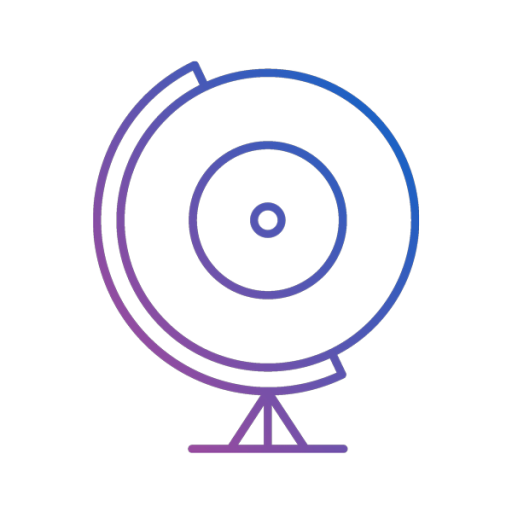 giveitaspin!
Give it a spin! is an award-winning independent music and culture website based in Thessaloniki, Greece. We communicate with all corners of the Earth with a global team of contributors and spin the world through the arts! Care to make some noise with us?