Words & music by Mechanimal

Freddie F.: Vocals
Kostas Matiatos: Guitars
Giannis Papaioannou: Electronics & production

Recorded at Dreamland Studio, Athens, during September 2013. Vocals recorded at Sonic Shelter Studio, Athens.

Angelica Vrettou: Artwork
Ilias Katelanos: Mastering
Vangelis G: Engineering
Andreas Papaioannou: Cover selfie

Thank you all!
lyrics
* * * * *

If only these days could bring some light in my life
Through the monitor fence of this virtual world
Where my common friends & I, admire each other
While stripping happiness, bare to the bone.

In the darkest of hours
I'm preparing my traps
'Cause I am the hunted
In an endless hunt
Like crowds, like drugs
Like friends, like love
This city haunts me
Like a dangerous charm.

I may write this symphony of spoken words
That animates the scenery of your lonely soul
Against the blades of power, against all hope
When the freedom of one will be the freedom of all?

In a country that bleeds
In a city that haunts
While the beat of young drummers is keeping the pulse
Like husbands, like wives
Like children, all done
I'm a black baby dying
In your dangerous arms.

In a labyrinth state
I'm a fugitive chap
Who knows the rich get richer
While the poor get stabbed.
So, when the morning rises,
I may feel a bit scared
But I hide in my garden,
Down memory lane.

For years of black history
I'm eternally cursed
I hang like a target
Of civil disgrace
Now that you see me dying
Now you've seen me dead
But in this black and white movie
It all comes to an end.

So, take a moment to think
Who is the richest man?
You or your neighbor
Following the government plan
In a city that stinks
Rot and decay
In a city that sleeps
When I come out and play.

And if the next time
You realize your shadow's been lost
Blame this black September that
Forever haunts
Your dreams, your life
Your lovers, your hoes
We are all trapped in this game
Of slow decompose.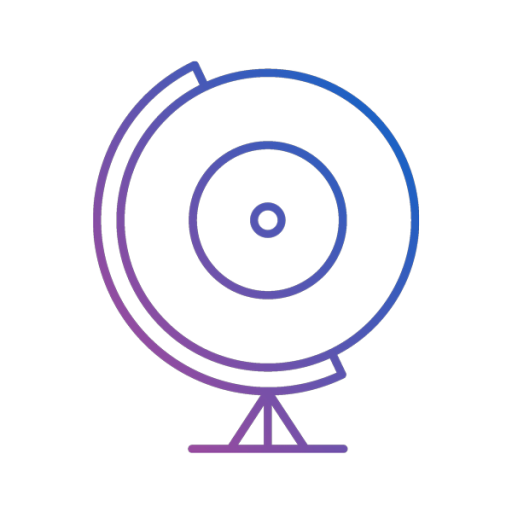 giveitaspin!
Give it a spin! is an award-winning independent music and culture website based in Thessaloniki, Greece. We communicate with all corners of the Earth with a global team of contributors and spin the world through the arts! Care to make some noise with us?