Οι Daphne and The Fuzz μας συστήθηκαν με ένα ντεμπούτο έκπληξη την άνοιξη του 2016. Επιστρέφουν με το νέο τους κομμάτι, "Pawnshop", από τον επερχόμενο δίσκο τους με τίτλο "2 AM", που θα κυκλοφορήσει από την Inner Ear το φθινόπωρο.
Η Δάφνη Λάζου έχει γράψει τη μουσική και τους στίχους για τα 11 κομμάτια του album, την παραγωγή υπογράφει ο Βασίλης Νισόπουλος και ο Nteibint έχει προσθέσει τη δική του πινελιά στις μίξεις.
Ακολουθείστε τους Daphne and the Fuzz:
Facebook
Official Site
Instagram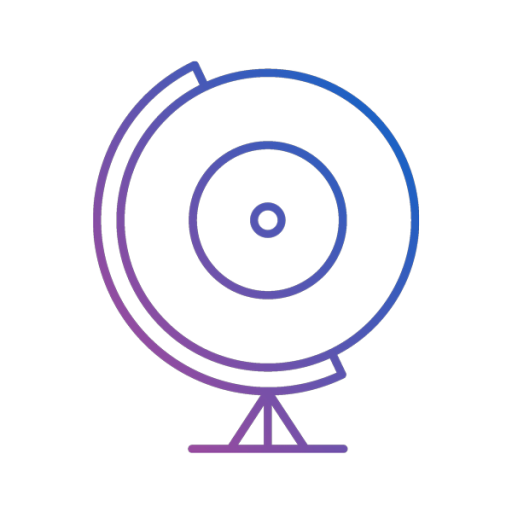 giveitaspin!
Give it a spin! is an award-winning independent music and culture website based in Thessaloniki, Greece. We communicate with all corners of the Earth with a global team of contributors and spin the world through the arts! Care to make some noise with us?